Programs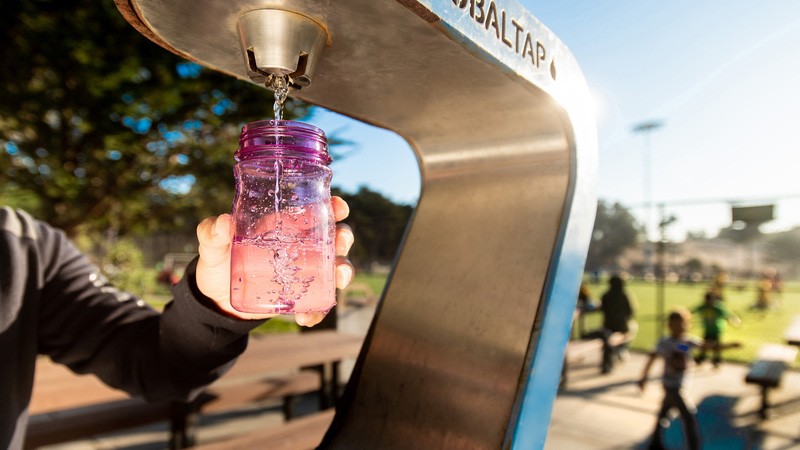 Wellness & Community is proud to advocate for the health and wellbeing of the UCSF community. We offer programs that contribute to the wellness and community of those who work and study at UCSF. We also focus on broad, wide-reaching initiatives to positively impact those who come to UCSF each day.
Diabetes Prevention Program
A year-long lifestyle change program for eligible faculty, staff and trainees who are prediabetes or at risk of developing Type 2 diabetes. Say not me to diabetes!
Step It Up
Our online holiday wellness challenge for individuals and teams that encourage healthy behaviors including walking, physical activity, and gratitude. Let's get moving!
UC Moves
Our annual event encourages the UCSF community to incorporate physical activity into their daily routine. Previously known as UC Walks.
UCSF Recognize
An online platform to formally acknowledge the great work and collaboration of your UCSF colleagues. Contribute to a culture of positivity at work! MyAccess is required.
UCSF Volunteers
A manager-led volunteer program in which teams of faculty and staff volunteer together out in the community. Serve the community while team building!
UCSF Discount Program
Ways the UCSF community can save on entertainment, travel, dining and more!
Pianos at UCSF
UCSF faculty, staff, post-docs, and students are encouraged to play the pianos at Parnassus and Mission Bay.
Smoke and Tobacco Free UCSF
We are a 100% smoke/tobacco free campus, and employees and students are required to be smoke/tobacco free during their entire work/school day whether on or off campus. Free cessation resources, including nicotine replacement therapy and cessation counseling, are available for faculty, staff, trainees and students.
Healthy Beverage Initiative
In support of UCSF's mission and commitment to the health and wellbeing of faculty, staff, trainees, students, patients and visitors, UCSF promotes healthier beverage options and does not sell sugar-sweetened beverages at any of its locations.
Staff Appreciation Breakfast
Staff Appreciation Breakfasts are a series of events that bring our UCSF community together and celebrates our great people.