Walgreens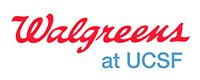 Walgreens at UCSF, located in the Millberry Union at the Parnassus Campus and Mission Hall Global Health & Clinical Sciences Building at the Mission Bay Campus, are full-service pharmacies offering personalized care and a comprehensive range of medications, including over the counter (OTC) and specialized medications for complex health conditions. Learn more about UCSF and Walgreens working together to manage prescriptions in this SFGate article.
Travel consultations and vaccinations are also available.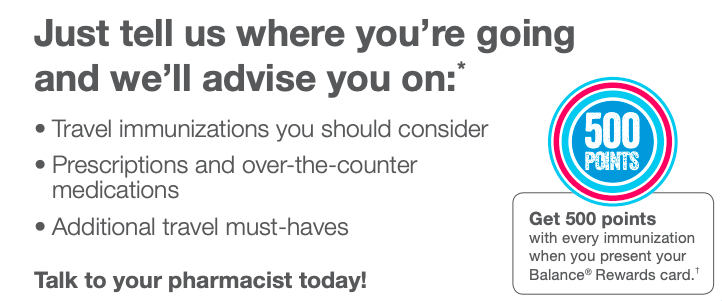 Go to the Walgreens website to order prescription refills.
Location
Mission Hall - Global Health & Clinical Sciences Building, 500 16th Street
Room 1200
San Francisco, CA 94158
Hours
9:00 am-6:00 pm (Mon-Fri)
9:00 am-3:00 pm (Sat & Sun)
Contact
ph. 415.365.0512
fax: 415.365.0514
email: .(JavaScript must be enabled to view this email address)
Location
Millberry Union, 500 Parnassus Ave., Floor 1
Room MU145
San Francisco, CA 94143
Hours
8:30 am-6:00 pm (Mon-Fri)
10:00 am-6:00 pm (Sat & Sun)
Contact
ph. 415.681.3394
fax: 415.681.3984