Shop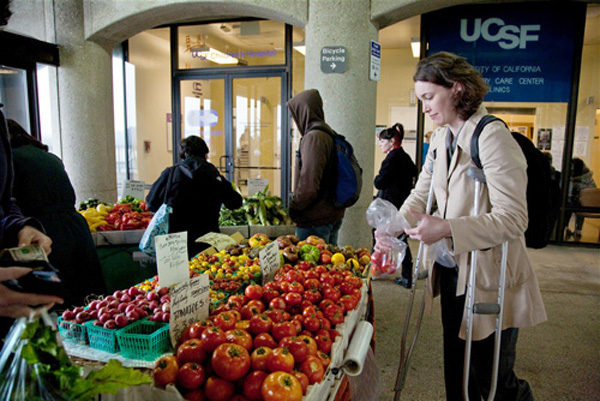 Retail Services provides on-campus dining, shopping, catering, and banking services to the faculty, staff, students, and visitors of UCSF. Our goal is to bring value, convenience, and variety to the UCSF community and enhance the quality of life on campus.
Flowers, contact lenses, and Walgreen prescriptions (and much more!) - shop at campus locations throughout the city. A portion of every dollar you spend at a campus vendor helps fund activities, programs, and entertainment to improve your quality of life at UCSF.
Shop our stores and services today, at five UCSF campus locations.