Virtual Tour - Bakar Fitness Center
Bakar Fitness Center features two cardio floors, a weight area, two Group X studios, a Pilates Studio, an F45 Studio, an indoor and outdoor pool, a climbing wall on the rooftop, locker rooms with saunas, a functional training room, a gymnasium and squash/racquetball courts.
*Due to COVID-19, cardio and weight machines have been spaced at least 12 feet apart to maintain social distancing. Personal Workout Pods (see photos below) have been set up throughout the facility and in the Group X studios to include a cardio machine, weighted barbell, and bench. Additional weights can be checked out.
Lobby: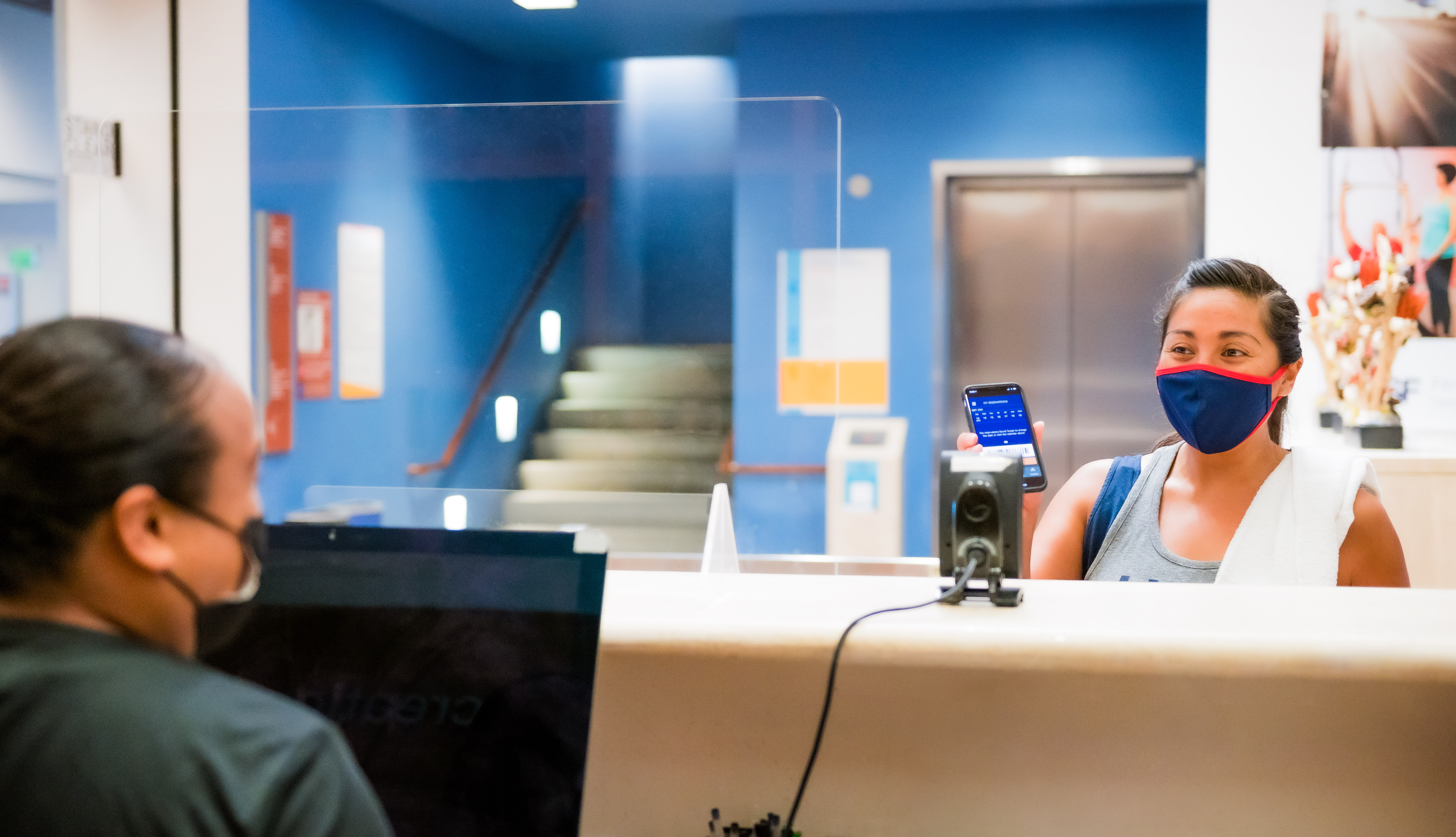 Personal Workout Pods: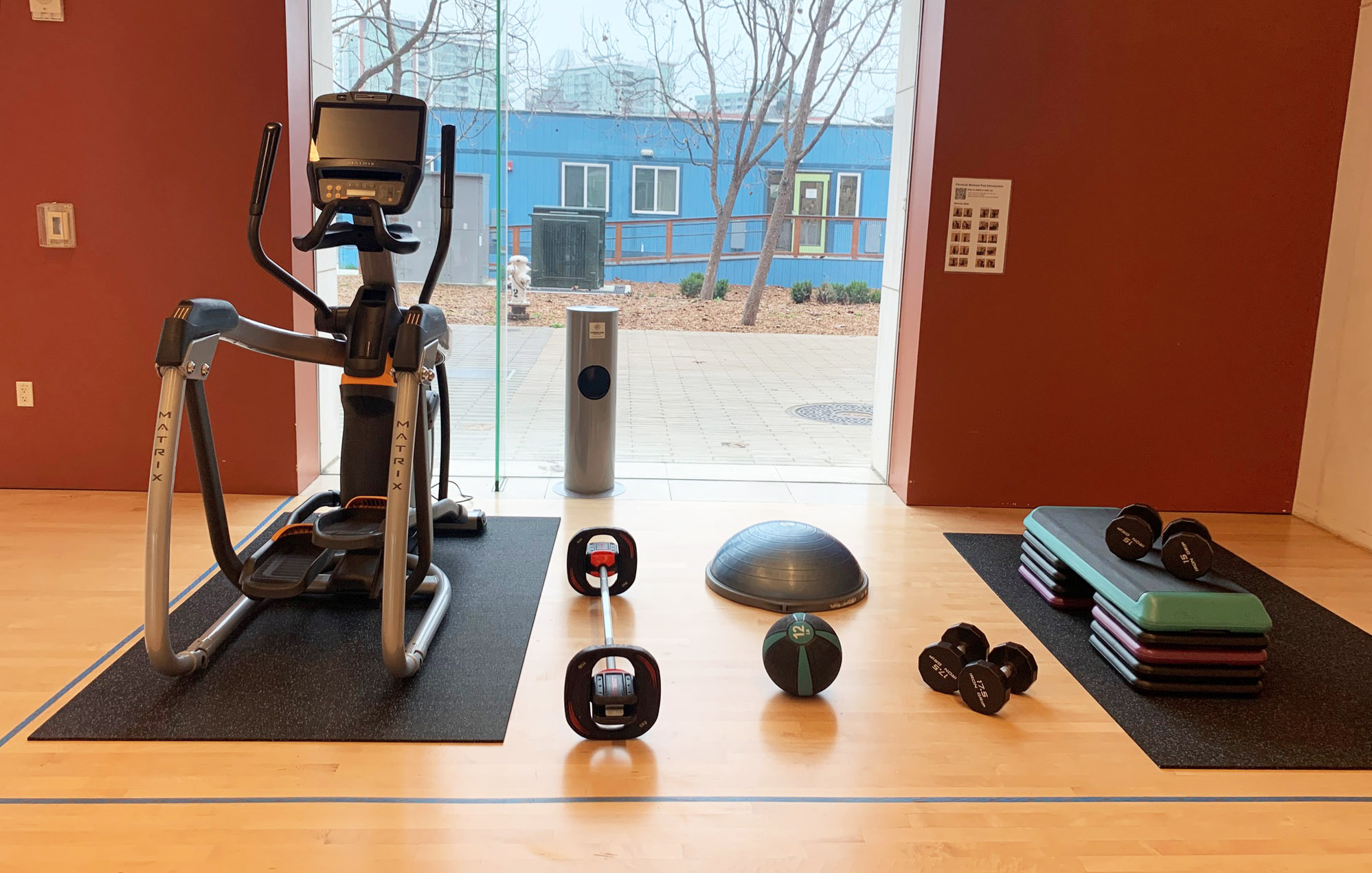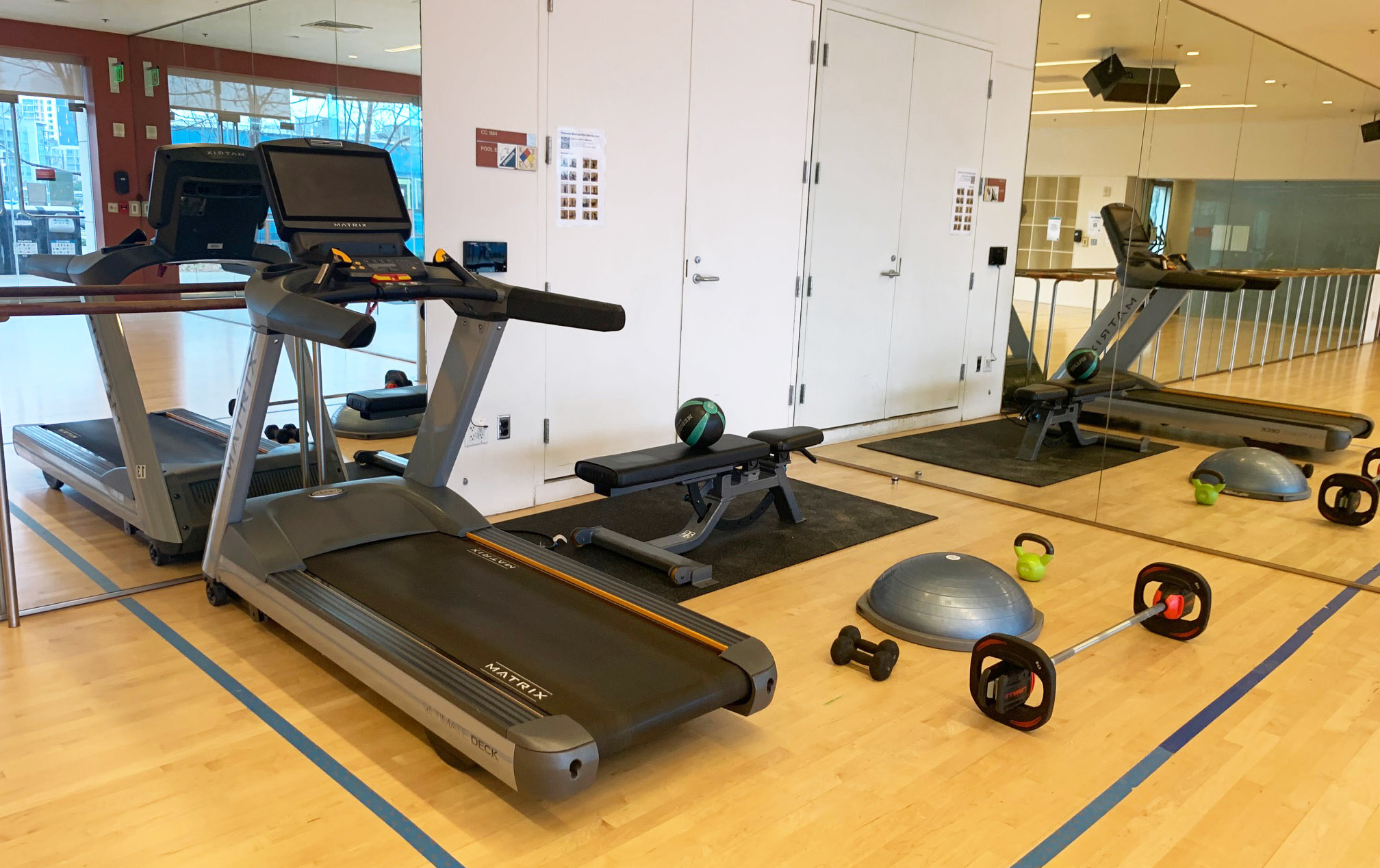 Pools: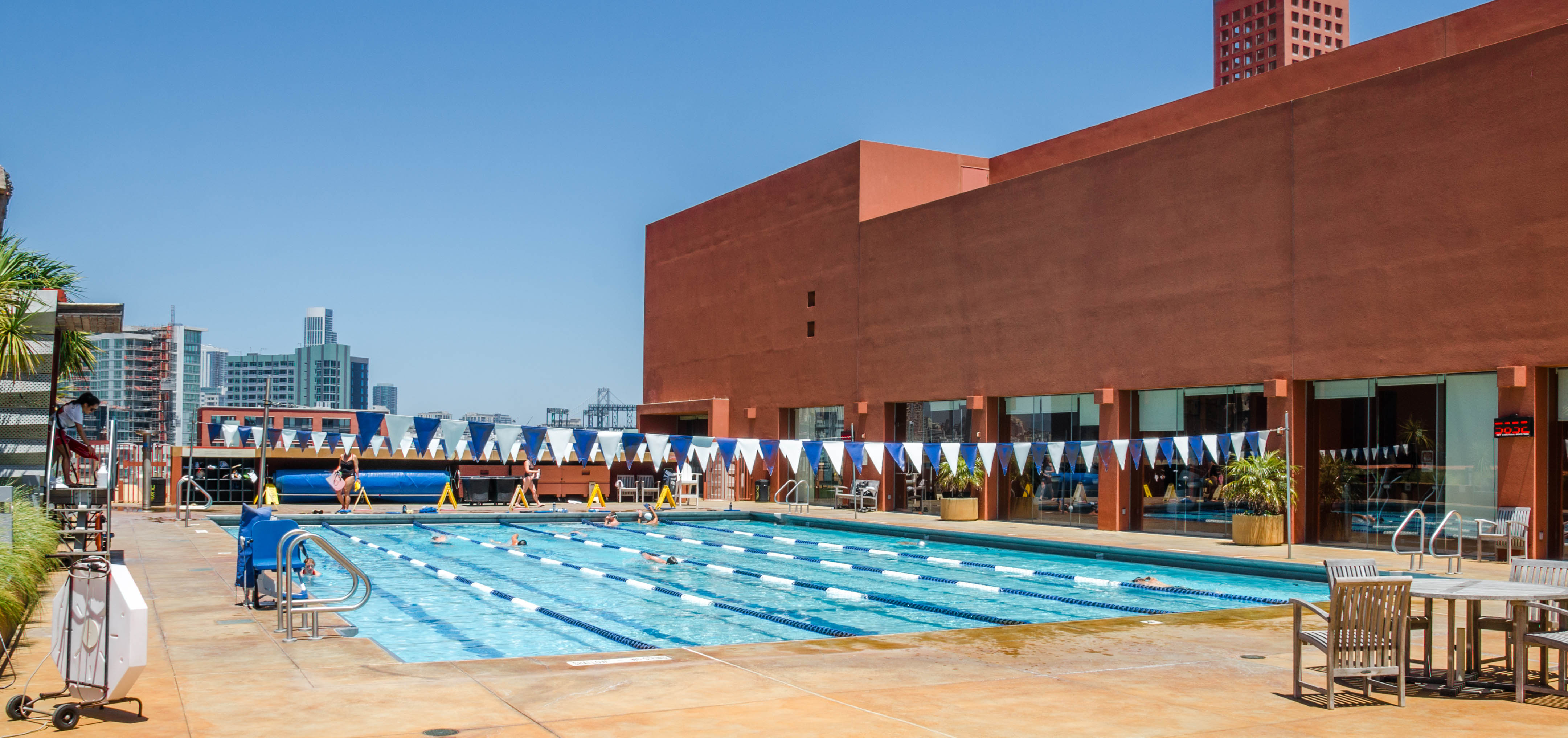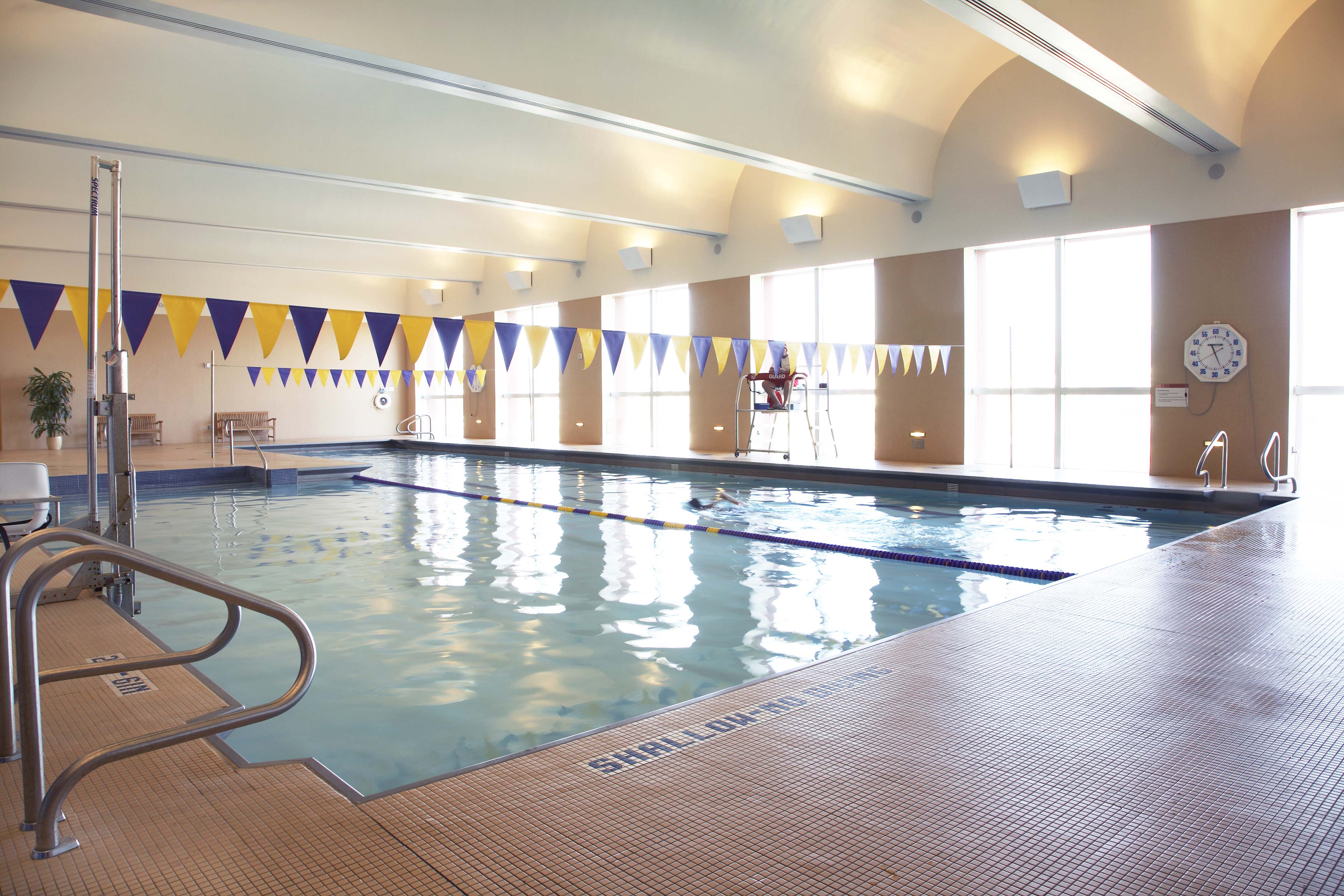 Climbing Wall: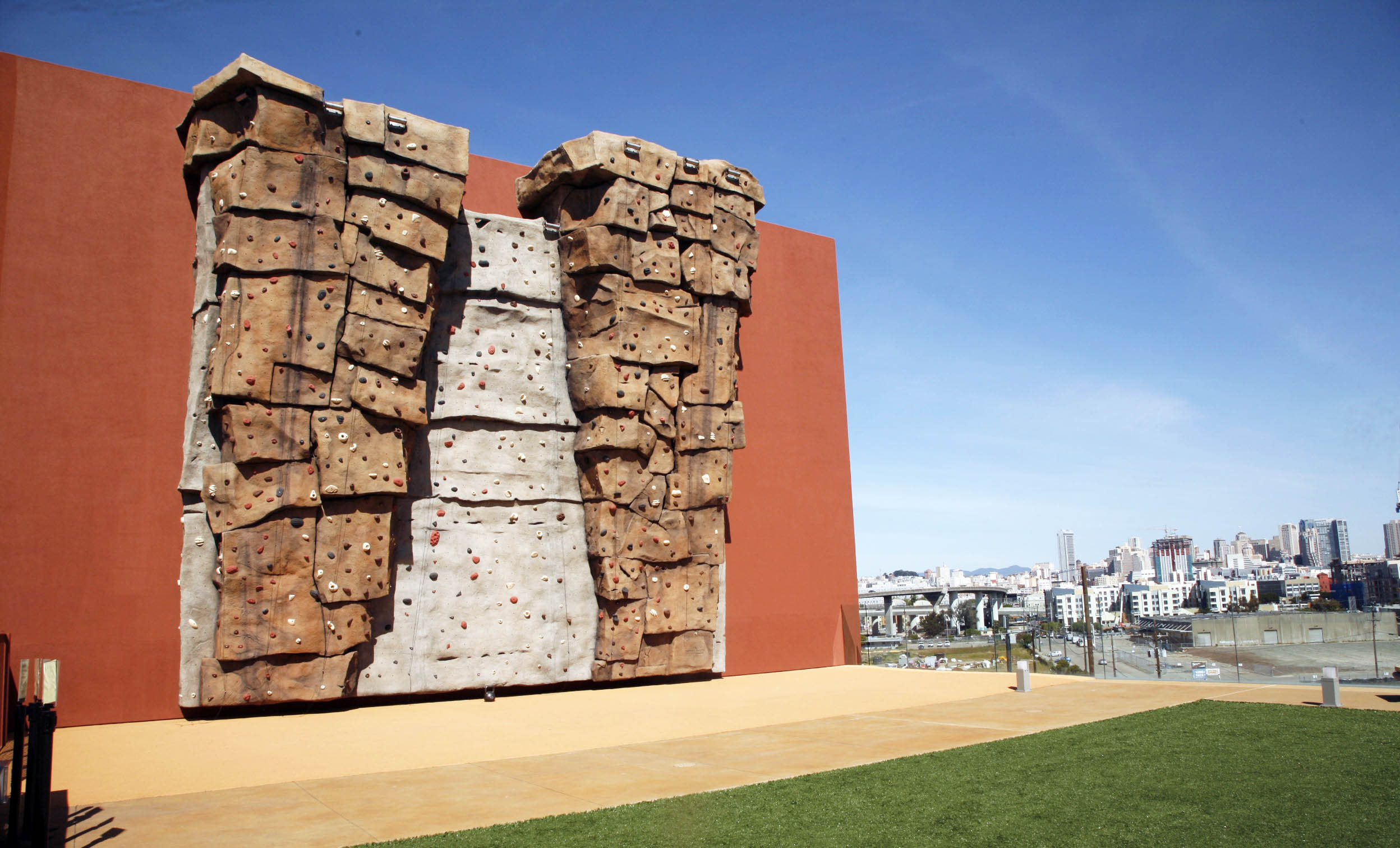 Cardio Floor: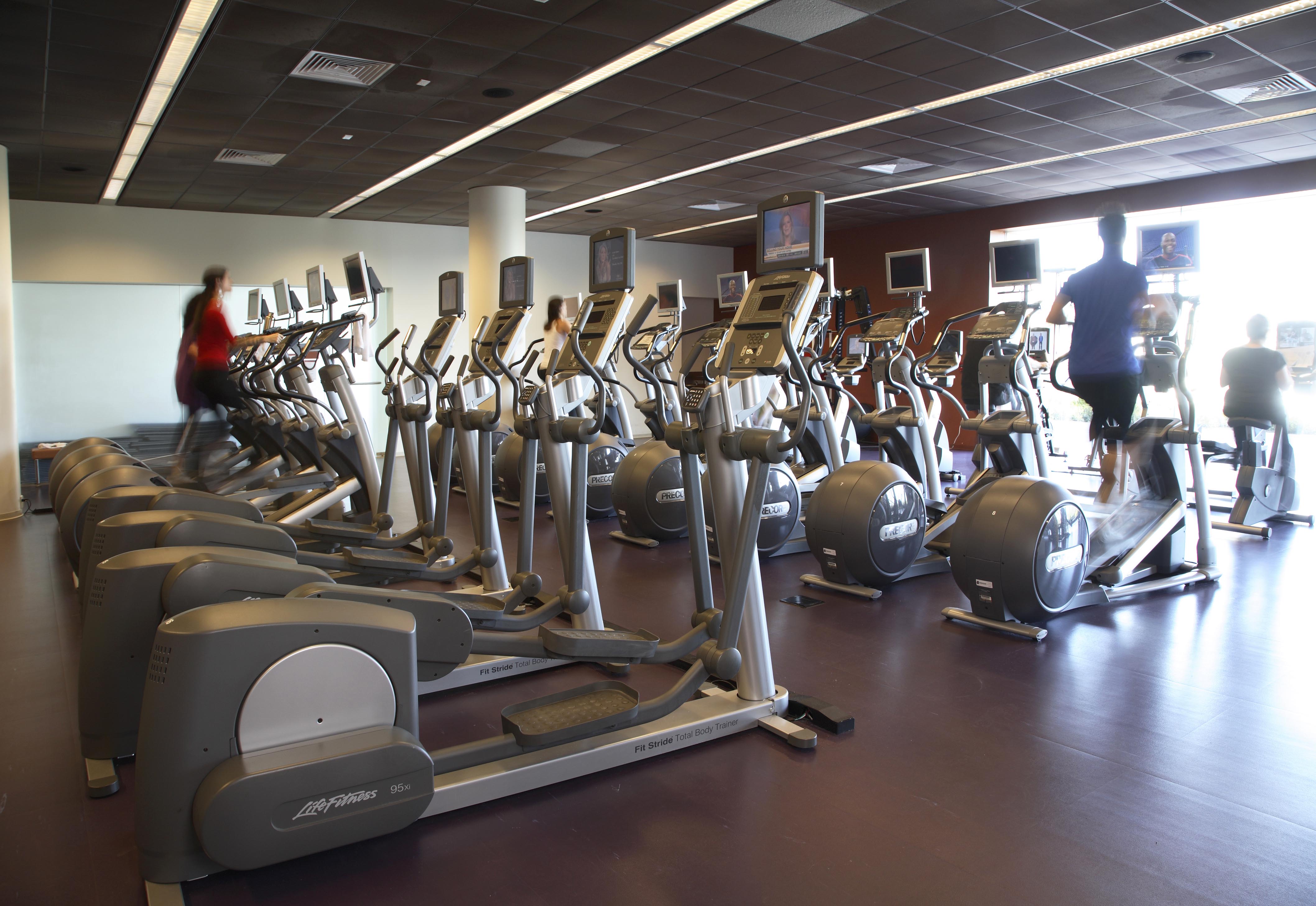 Weights: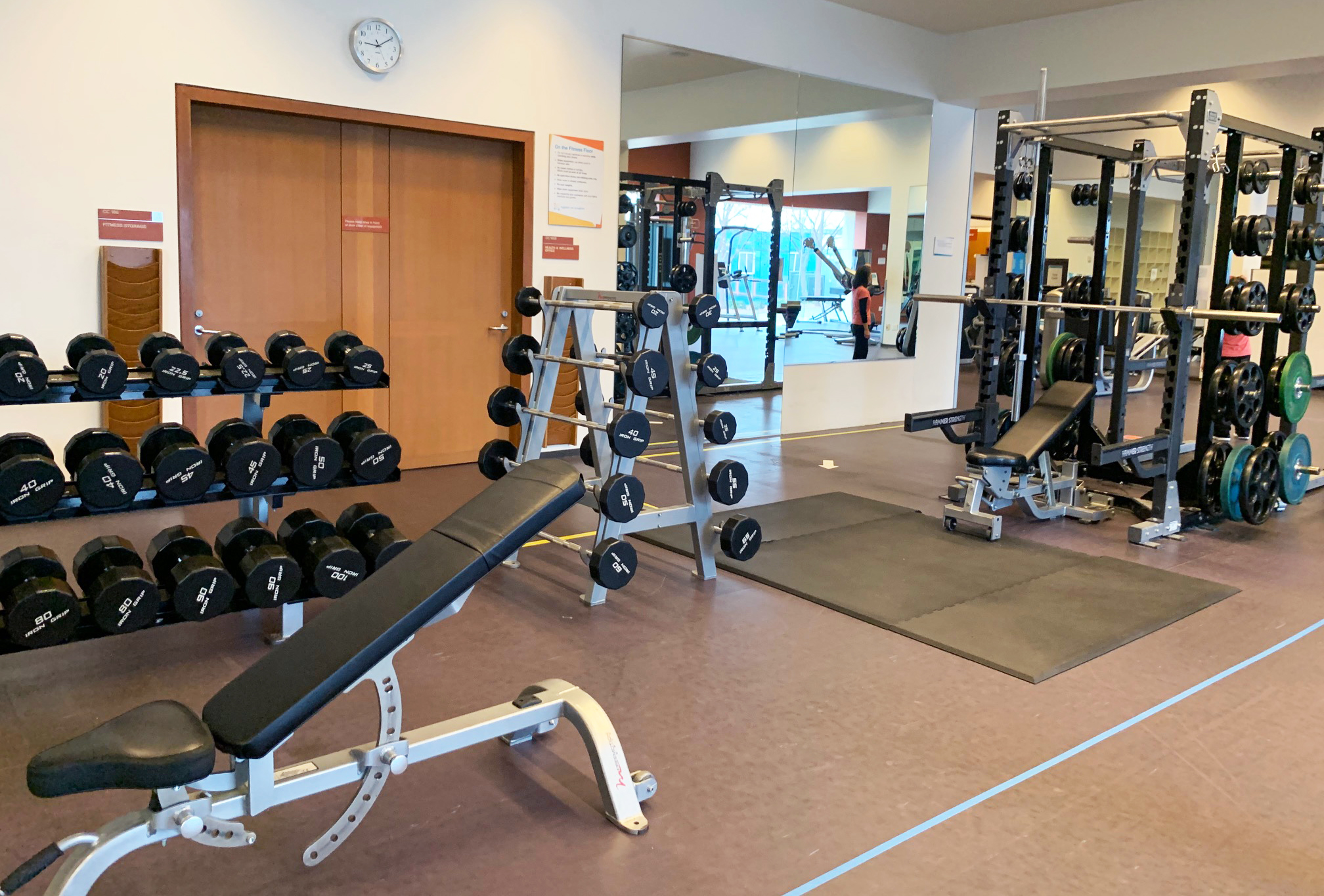 Functional Training Room: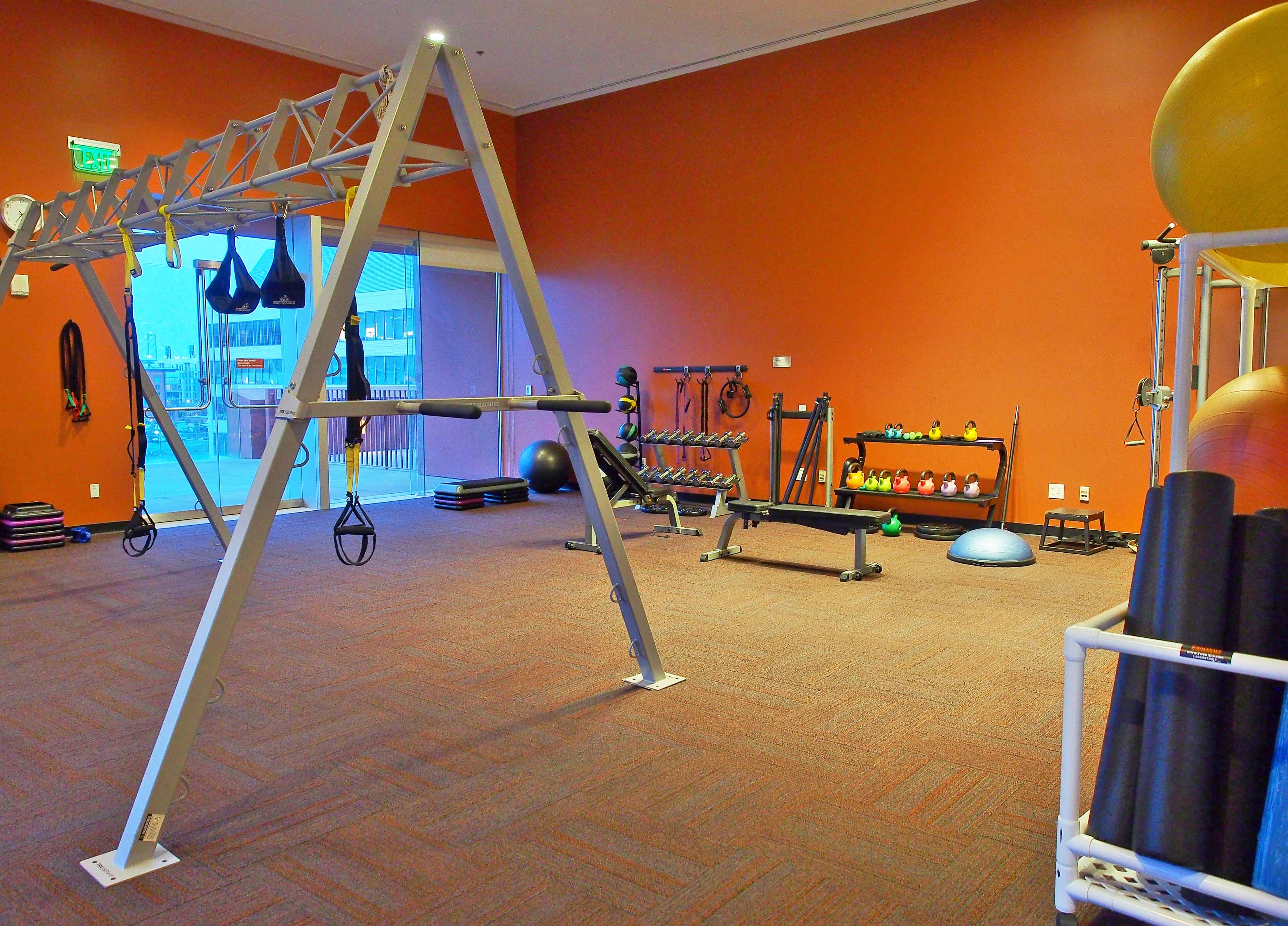 Locker Room: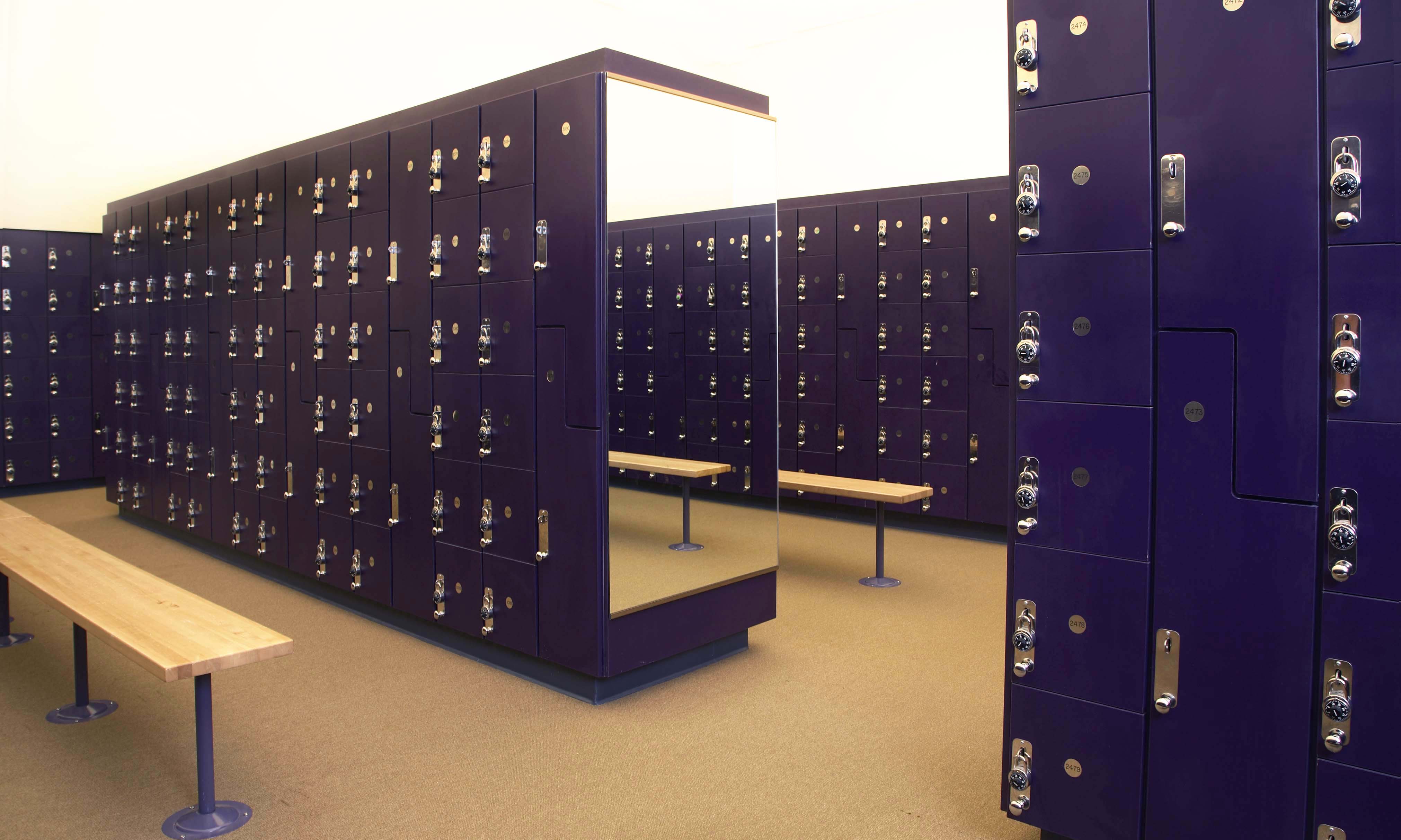 Gymnasium: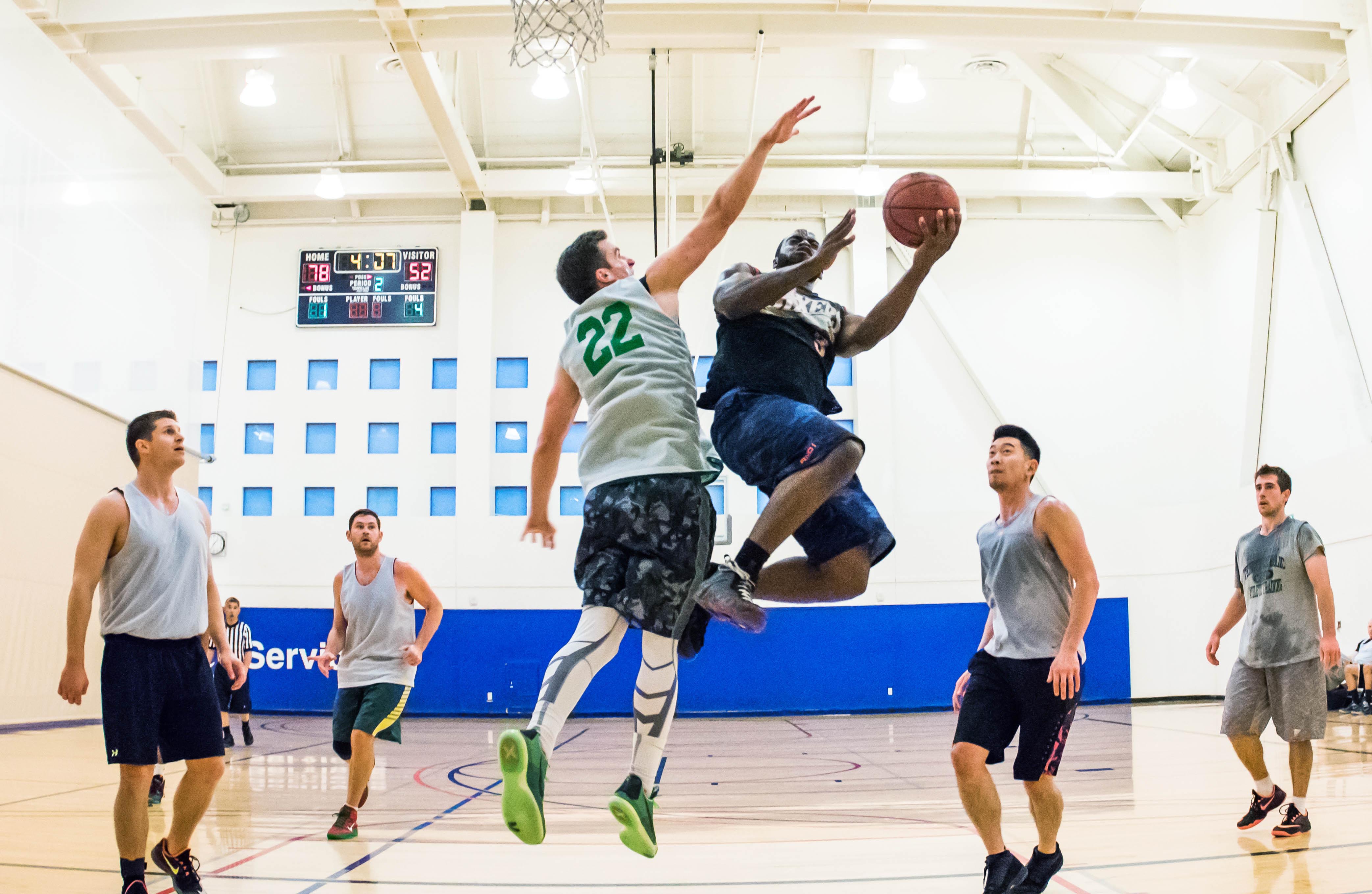 Pilates Studio: