Wellness Resources Hub
Welcome to the UCSF Wellness Resource Hub, your go-to guide and one-stop shop for Wellness Resources! Find out what wellness resources are available to you as UCSF faculty, staff, students, post-docs, and trainees.
We believe in a holistic view of wellbeing and center our programming on six pillars of Wellness: Emotional, Physical, Social, Environmental, Career, and Financial. Learn more about each of the Wellness Pillars below and the resources available within each pillar.
UCSF Pulse – Wellness Corner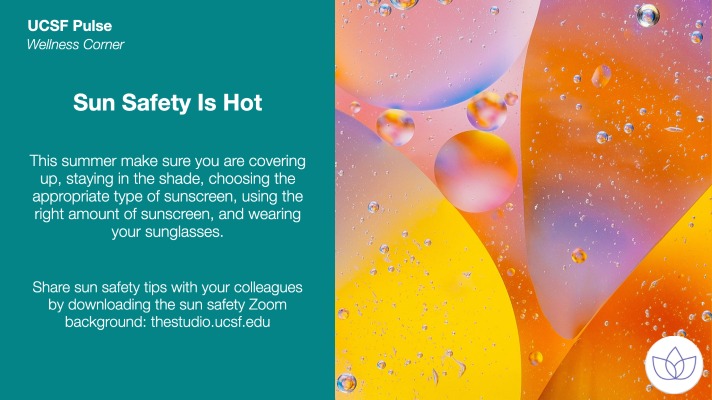 Wellness Pillars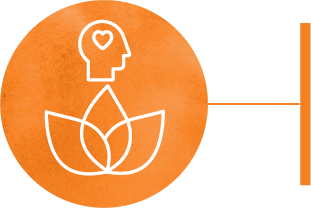 Emotional Wellness is how to take care of your mental health, manage stress, be resilient, and understand and regulate emotions. See full list of resources.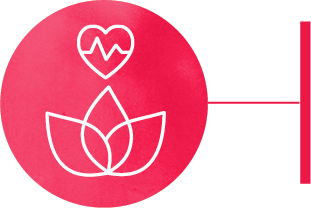 Physical Wellness is how to maintain and improve the functioning of your body through healthy eating, exercise, and sleep. See full list of resources.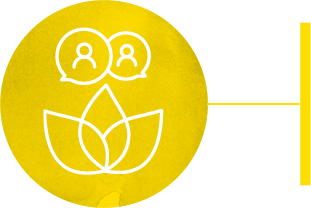 Social Wellness is how to communicate, develop meaningful relationships, and maintain a support network. See full list of resources.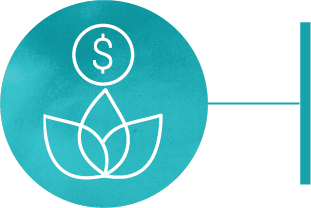 Financial Wellness is how to effectively manage your finances and economic life. See full list of resources.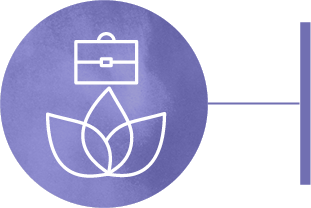 Career Wellness is how to engage in work that is meaningful to your values, goals, and lifestyle. See full list of resources.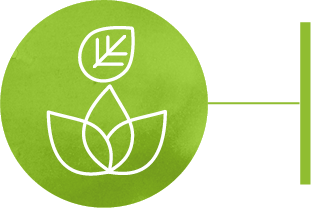 Environment Wellness is how to actively participate in a thriving community, culture, and environment. See full list of resources.


Additional Wellness Resources

To learn more about the many services and resources that UCSF has to offer, visit ucsflife.ucsf.edu