Environmental Wellness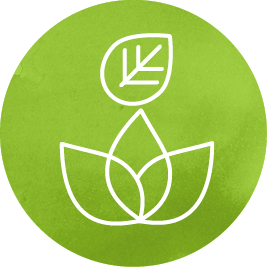 Environment Wellness is how to actively participate in a thriving community, culture, and environment.
LivingGreen Certification
Get LivingGreen Certified and help the university promote a healthier planet by saving trees, reducing waste and using less energy. Get involved with UCSF's zero waste and carbon neutrality goals.
Campus Ergonomics and Human Factors Resources
Your work station environment is important for your overall wellness whether you are working on site or telecommuting. Learn about chair adjustments, ergonomics tips, postural variations, laptop ergonomics, telecommuting tips, and more.
Office and Lab Ergonomics
Make sure you are maintaining a neutral posture, check your mousing technique, and learn if you are within the safe reaching zone.
UCSF Health Ergonomics
For UCSF Health employees - your go to guide for ergonomics and a healthy work set up.
Office of Sustainability
Check our sustainability stories and our UCSF sustainability goals and resources.
UCSF Recycling Resources
UCSF's Recycling Program is working hard to ensure recycling and composting are easy and convenient. Learn more about how you can help UCSF reach its waste diversion goals.