About UCSF Volunteers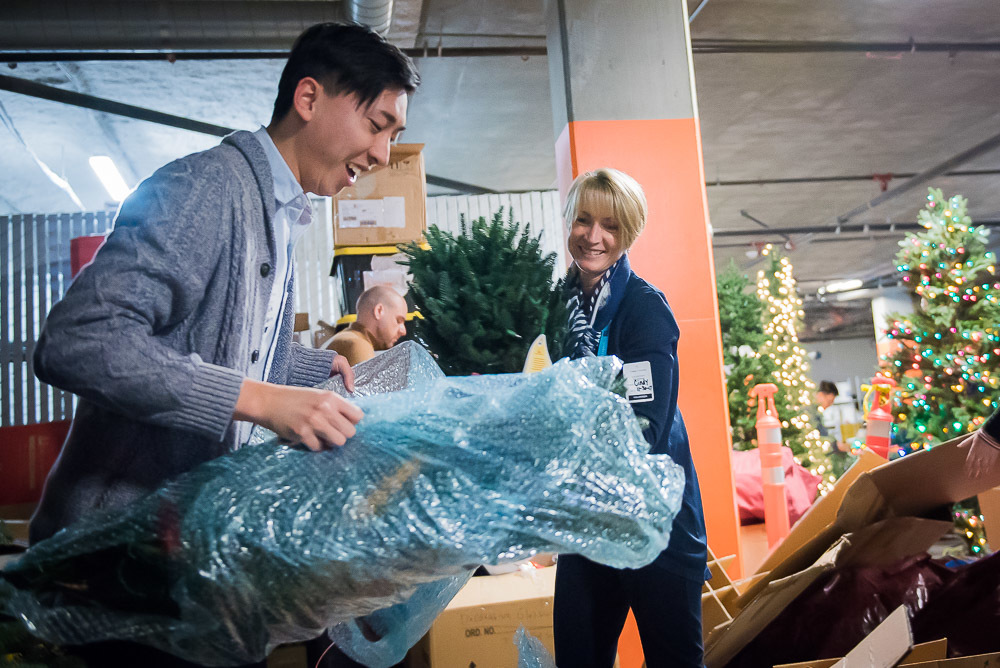 Our Mission
UCSF Volunteers creates synergy amongst colleagues while contributing to the surrounding community. This program gives team members an opportunity to work together for a common cause, improving engagement and strengthening their connection to UCSF's mission and PRIDE values.
Our Story
The UCSF Volunteers program was developed as the 2016 Campus Life Services Leadership Development Program (LDP) Practicum project to encourage engagement through community service and team building while making UCSF a great place to work. Workplace volunteer programs have many benefits, including positive effects on engagement by connecting to an individual's need for meaning and accomplishment, strengthening workplace relationships, and increasing the positive feelings of an employee for the employer.
Contact Us
Email us: .(JavaScript must be enabled to view this email address)
Call us: 415-476-2675
Mailing List: Click here to sign up
#UCSFVolunteers
---
---