Staff Organizations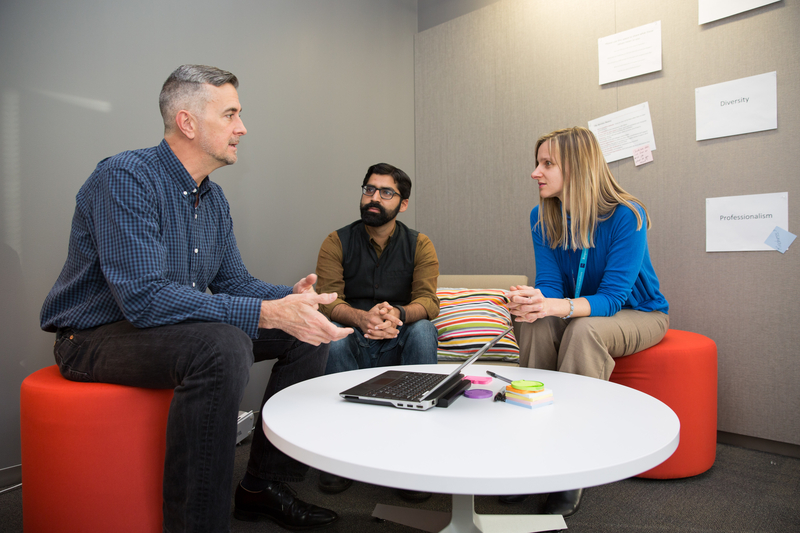 Registration for Staff Registered Campus Organizations is open June 1-30
For those who would like to join a Registered Campus Organization, visit https://orgsync.com/browse_orgs/617
Listed below are deadline dates, information and announcements for closing 2018-19 and opening of 2019-20.
May
Final call for reimbursements for 2018-19 (due May 31)
Please submit an event request for each of your activities this past fiscal year (due May 31)
Staff RCO Orientation for 2019-20 will be held on Friday, May 31, 2019 from 1– 2pm (RSVP)
June
Registration opens for 2019-20 (June 1-30)
Funding requests due by June 30

Important Message: We are excited to announce we will be transitioning from OrgSync to a new platform later this summer. Since the migration to the new platform will not occur until August, staff RCOs will complete their registration and funding requests for 2019-20 in OrgSync as they did this past fiscal year. We will provide more details about the August migration once registration and the funding request period closes.

If you have any questions please contact .(JavaScript must be enabled to view this email address)