Staff Organizations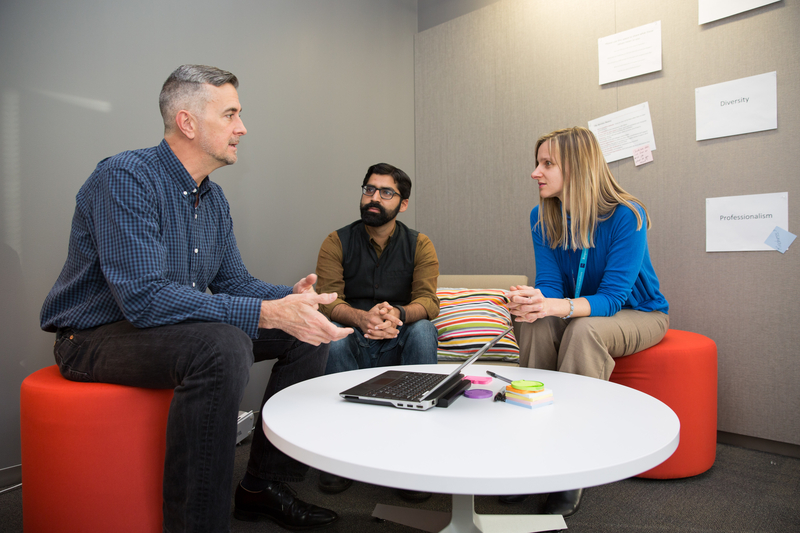 Did you know that UCSF has Staff Registered Campus Organizations? We just end up shortening that long name to Staff RCO, but it means the same thing: a chance to gather together with people who share a common interest or identity. It's easy to find like-minded people to gather around artistic, cultural, recreational, and professional interests. Variety abounds!
Find your people: check out our 2020 Staff RCO's
Get more info: take the plunge today and register to attend an upcoming Staff Organization event
Spotlight
Spotlight shines a light on Staff RCO's. Each month we will highlight one of our 20 active Staff RCO's. This is an opportunity to learn about their mission, goals and planned activities and have a contact that you can ask more questions.
Frequently Asked Questions under development; check back soon. If you have something that can't wait, reach out to us: .(JavaScript must be enabled to view this email address). We'd be happy to help.
New Staff RCO registration is closed For FY 2021.