Staff Organizations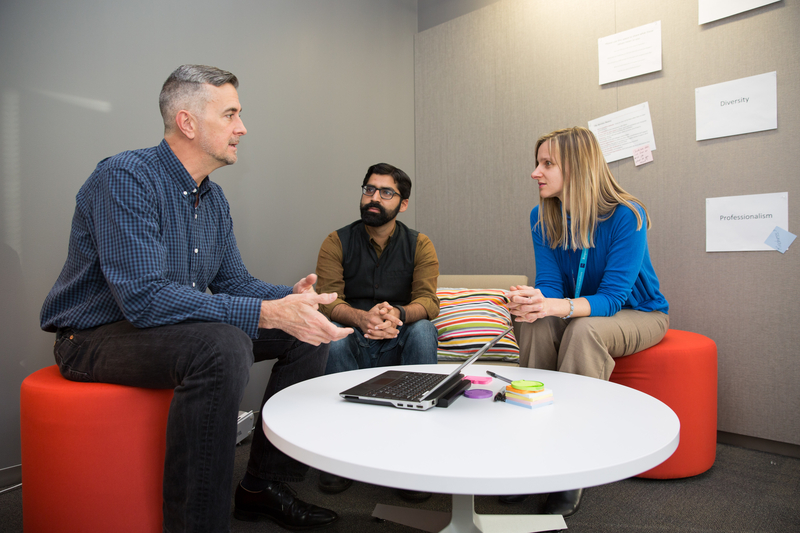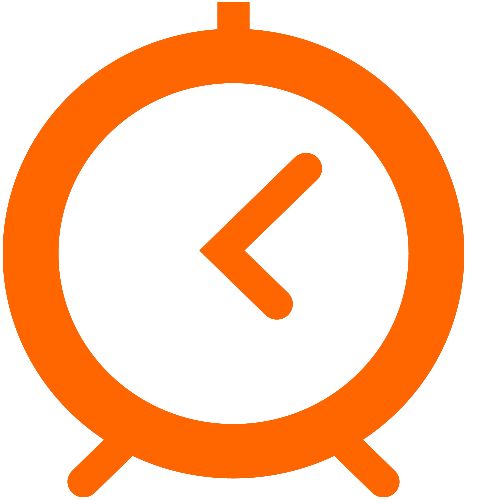 Important Deadlines
June 1, 2020 Registration Month Begins FY20-21
June 18, 2020 Watch the Orientation Presentation Recording
June 30, 2020 Last day to Register Staff RCO FY20-21
June 30, 2020 Last day to submit Funding Application for FY20-21
Registration for Staff Registered Campus Organizations is open June 1-30.

COVID-19 is impacting in-person interactions and meetings, our Staff RCO Orientation now reflects what's being affected during this period.
Welcome to the Staff RCO page managed by Campus Life Services, Wellness and Community. If you are a new employee at UCSF and are interested in joining a Staff RCO or perhaps looking to create one yourself, please click on the compass icon to learn more about our program through our orientation presentation. The presentation serves the purpose as a reference guide for Staff RCOs to figure out any registration questions, general creation of events, and policies and procedures. If you are interested in creating your very own Staff RCO, please refer to the magnifying glass icon to watch a video tutorial on how to register your new organization, please note that registration is only available during the month of June and all new Staff RCOs must go through an Orientation. Existing Staff RCOs will also register during June, but have a different process than new Staff RCOs, please see the video tutorial section for existing RCOs. We suggest exploring the Group Portal, which can be accessed through MyAccess or you can click on the house icon below, this will lead you to the site where all registered campus organizations are managed. Lastly, if you are looking for resources, click on the folder icon to direct you to any necessary documents, such as waivers, honorariums, etc.

Why Become a Staff RCO? Familiarize yourself with Group Portal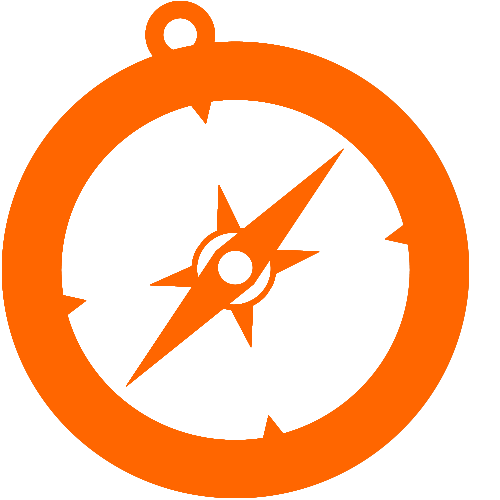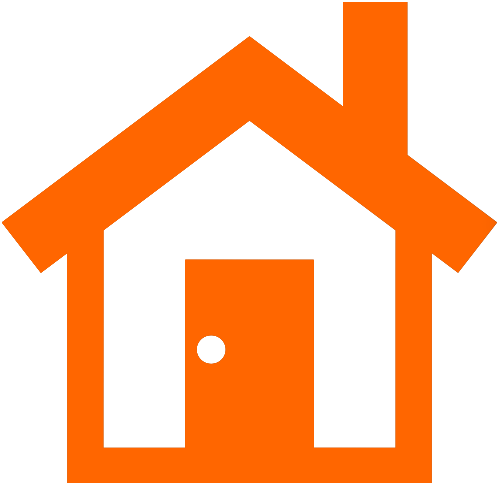 Resources Looking to Start a Staff RCO for FY20-21?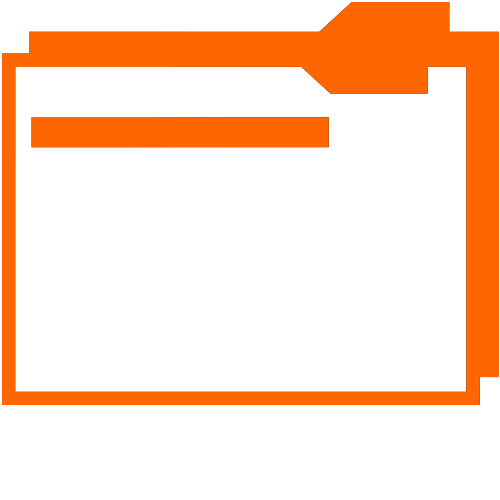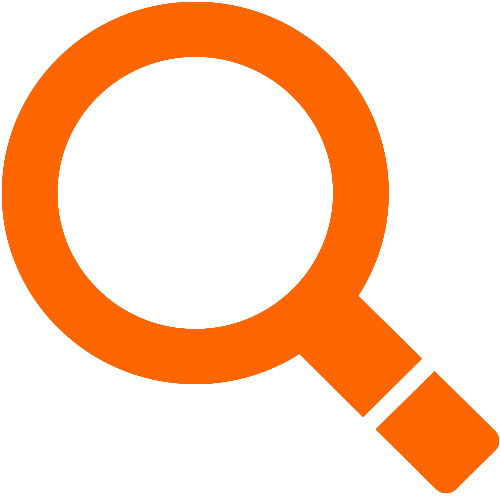 If you have any questions please contact .(JavaScript must be enabled to view this email address)