Staff Organizations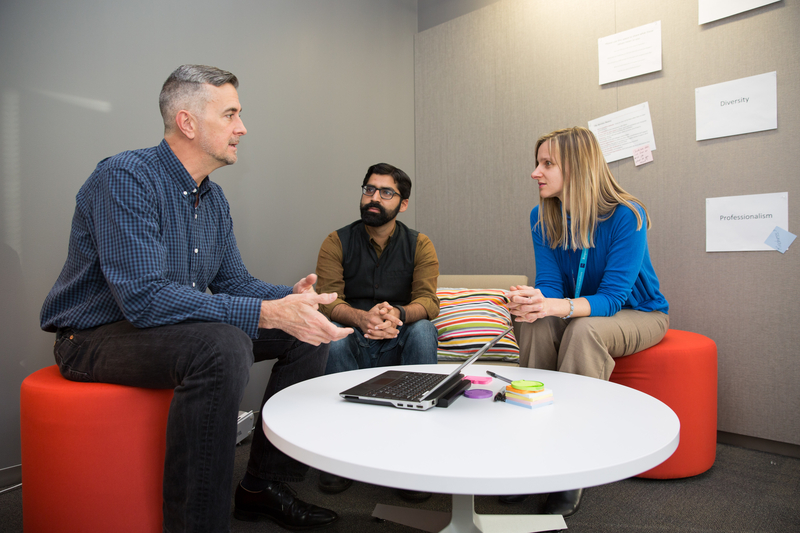 Registration for Staff Registered Campus Organizations is open June 1-30
For those who would like to join a Registered Campus Organization, visit https://ucsf.campusgroups.com/login
Listed below are information and announcements for 2019-20.
As you become familiarized with Group Portal, the orientation presentation was published and can be found in the documents section on the Staff Life page. The presentation serves the purpose as a reference guide for Staff RCOs to figure out any registration questions, general creation of events, and policies and procedures. Additionally, any other necessary documents, such as waivers, honorariums, etc. can be found in the same documents section.
Important Message: We have transitioned from OrgSync to a new platform this past summer. We have integrated 25Live with Group Portal so your organization may request a classroom space in the Group Portal event form by creating an event in your group's portal. Only officers will have permission to create an event and must list the amount of attendees for each event. Check out the video tutorial on how to create an event.

If you have any questions please contact .(JavaScript must be enabled to view this email address)