Diabetes Prevention Program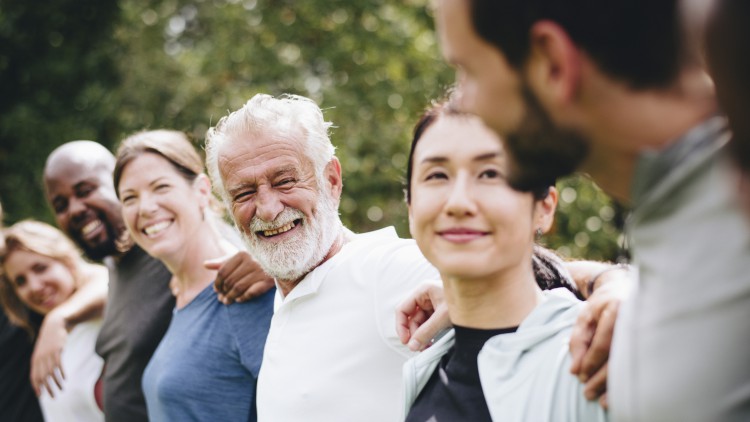 As of 3/16/2020, all DPP classes are occurring remotely over Zoom for the time being.
Did you know 88 million American adults - more than 1 out of 3 - have prediabetes?

UCSF is offering the Diabetes Prevention Program free of charge for faculty and staff who have prediabetes or are at risk of developing type 2 diabetes. The Diabetes Prevention Program (DPP) is a year-long program that provides education, encouragement, and the tools necessary to help individuals reach their health goals.
"Life-Changing Diabetes Prevention Program Gains National Recognition" - Learn More >>


Recruitment Status
Current September 2022 Cohort is full. Please fill out the Interested Participant Survey below if you are interested in joining future cohorts.
---
"This class was life changing and I would encourage anyone who wants change to take it" - DPP Participant
---
About the Program
Participants attend 22 sessions over the course of 1 year. Participants meet in person for 1 hour once a week for the first four months, biweekly (every other week) for the next three months, and once a month for the last six months. The DPP Program uses the Prevent T2 curriculum developed by the Center of Disease Control (CDC) which includes information on nutrition, ways to increase physical activity, stress management techniques, and ideas to stay motivated. Each cohort will have a DPP Health Coach facilitating their program.
---
"Absolutely the best thing that I have done for myself. This program gives a you an excellent background and the tools necessary to make the life style change. It allows you to tailor the program to your individual needs and goals. If you commit to the program you will reach your goals" - DPP Participant
---
Eligibility
& one of the following requirements:
Past diagnosis of gestational diabetes
Blood test with prediabetes diagnosis
A prediabetes assessment score ≥ 5 according to the Risk Test
Questions? You can reach us via e-mail at .(JavaScript must be enabled to view this email address)
---
"Initially I was reluctant to participate, yet during this time of SIP [Shelter in Place], this group has been a vital resource" - DPP Participant
---