Initiatives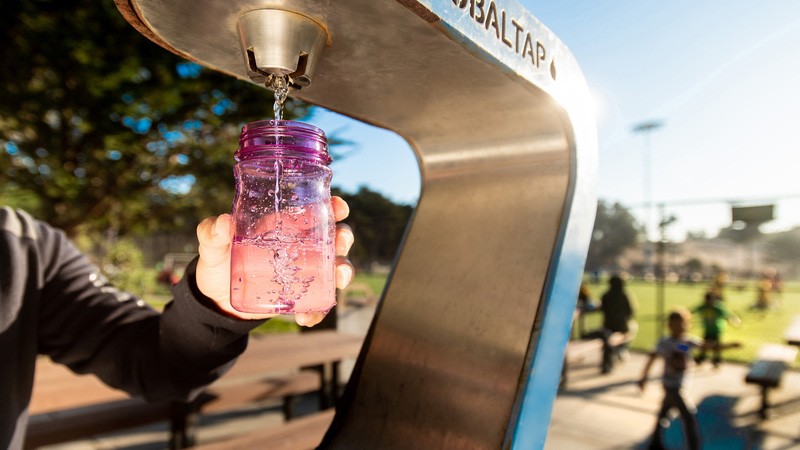 Wellness & Community is proud to advocate for the health and wellbeing of the UCSF community. We focus on broad, wide-reaching initiatives to positively impact those who come to UCSF each day.
Smoke and Tobacco Free UCSF
We are a 100% smoke/tobacco free campus, and employees and students are required to be smoke/tobacco free during their entire work/school day whether on or off campus. Free cessation resources, including nicotine replacement therapy and cessation counseling, are available for faculty, staff, trainees and students.
Healthy Beverage Initiative
In support of UCSF's mission and commitment to the health and wellbeing of faculty, staff, trainees, students, patients and visitors, UCSF promotes healthier beverage options and does not sell sugar-sweetened beverages at any of its locations.