UCSF Passport Discount Program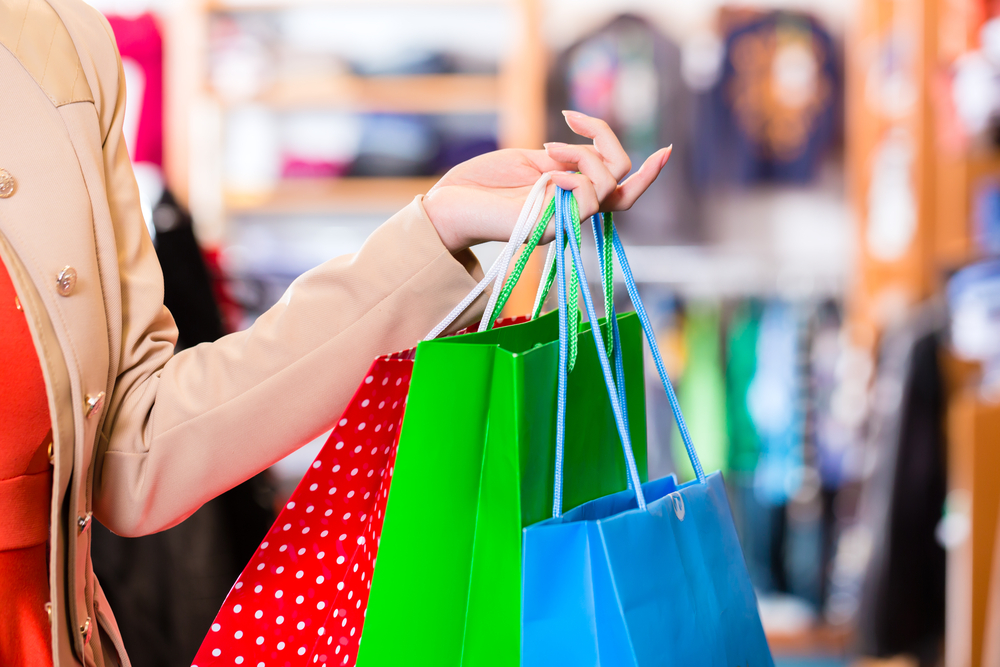 Dine. Shop. Travel. Save.

New members sign up here.
All current UCSF Passport Discount Program memberships will need to be renewed starting June 30, 2018.
Please take a moment to renew your membership by following these easy steps.
Renew today, and you'll maintain your access to great shopping, dining, and travel discounts.
1. Visit the UCSF Passport Discount website at https://passportcorporate.com
2. Log in with the email associated with your profile (new users, click "Sign Me Up!")
3. Follow the prompts to receive a renewal confirmation email from Passport
4. Click the link included in the confirmation email to receive your new mobile card number
Want to know more about UCSF Passport?
Read the UCSF Passport Discount FAQs, or
Watch a short video.
Optional Premier Dining Upgrade/30-Day Free Trial
Your basic UCSF Passport membership already includes discounts on dining. To save even more, you can choose to upgrade to a Premier membership. This upgrade entitles the member to more savings when dining with parties of two or more. You can try it free for 30-days to see if it's for you.
After the trial period, the Dining Upgrade will be billed at $5.00/month. Scroll to the middle of the FAQ page to read more about the dining option upgrade.
What about the former Arts & Events discounts

What about the former Arts & Events Discount program?
Most of the discounts formerly negotiated for UCSF by Arts & Events can now be found in the UCSF Passport Discount program.
Type in UCSF into the search bar of the Passport Discount site to see the exclusive UCSF discount collection.
Additionally, Wellness & Community will continue to provide discounts to exclusive UCSF events. To access these, be sure you're on the UCSF VPN or on a UCSF computer, and go to the Campus Life Services shop.