Discounts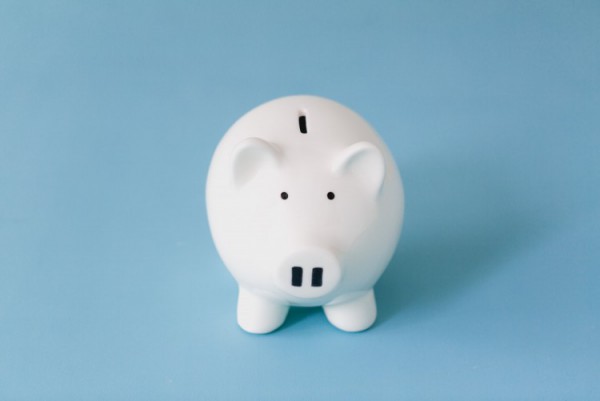 UPDATE: Due to an updated mandate by the California Department of Health, a number of vendors have closed their venues until May 1st. If you have purchased a ticket through our discount links during this time, please contact the vendor directly for your options.
"Yes, I'd like to pay full price," said no one ever.
On this page, you'll find a collection of discounts on various services and products available to the UCSF community of faculty, students, and staff. And because we're always on the lookout for a great discount, feel free to send your discount ideas to .(JavaScript must be enabled to view this email address).
Please keep in mind that some discounts are limited in quantity. We will do our best removing them from this page as soon as they're no longer available.

Wellness & Community Discount Partnership Policy
This website contains links to websites that offer discounts on products and services. These websites are operated and maintained by third parties; links are provided for convenience only. These third parties, and their websites, are unaffiliated with UCSF. When taking advantage of these discounts, you will leave the Wellness & Community website to make your purchases. Should you encounter technical difficulties, please refer to the partner website contact information. UCSF is not responsible or liable for any loss or damage caused by, or in connection with, the use of those websites, or for any information, products, or services on or from those websites.