Discounts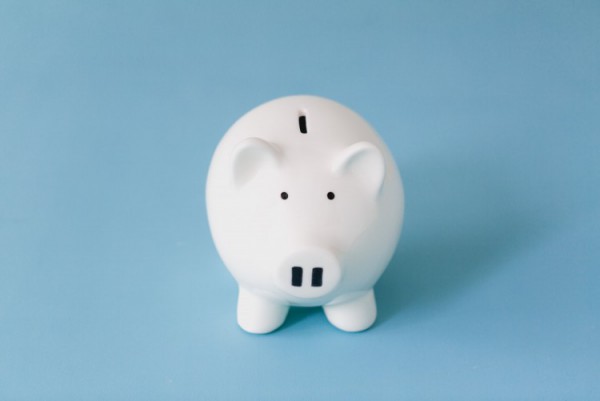 "Yes, I'd like to pay full price," said no one ever.
On this page, you'll find a collection of discounts on various services and products available to the UCSF community of faculty, students, and staffs. And because we're always on the lookout for a great discount, feel free to send your discount ideas to .(JavaScript must be enabled to view this email address).
Broadway SF Upcoming Shows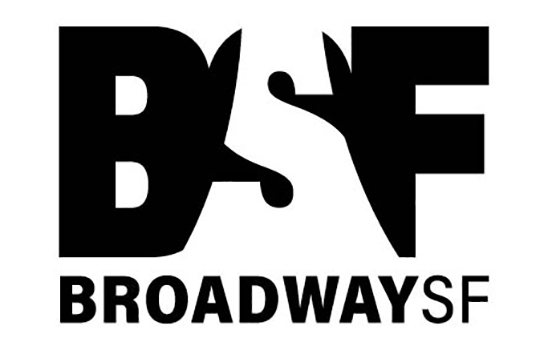 Broadway SF UCSF Discount 
Access is yours! All Sections. All Seats. UCSF faculty, staff and students save will receive a discount on tickets. Ticket prices and discounts vary per show.
HAMILTON
Now-May 5, 2020
Orpheum Theatre, San Francisco

BE IN THE ROOM WHERE IT HAPPENS!
HAMILTON is the story of America's Founding Father Alexander Hamilton, an immigrant from the West Indies who became George Washington's right-hand man during the Revolutionary War and was the new nation's first Treasury Secretary. Featuring a score that blends hip-hop, jazz, blues, rap, R&B, and Broadway, HAMILTON is the story of America then, as told by America now.
We have three easy ways to purchase your discounted tickets!
ONLINE
visit https://bit.ly/HAM4CORPCLUB
(Special offer on tickets valid for all weekday performances.)
1. Choose your desired performance
2. Choose your desired seats 
3. Select the HAM4CORPCLUB price type
4. Add to order
5. Complete your order
Purchase tickets by phone:
1. Call 888.746.1799
. Please mention the promo code HAM4CORPCLUB
Purchase tickets at the Box Office:
For hours and directions: https://www.shnsf.com/online/article/boxoffice
Please mention the promo code HAM4CORPCLUB
Men are from Mars, Women are from Venus
The Off-Broadway Hit Comedy
Based on the Best-Selling Book by John Gray
March 20-21, 2020
Marines' Memorial Theatre, San Francisco
The Last Ship
Karl Stoow presents Sting starring in The Last Ship.
February 20-March 22, 2020
Golden Gate Theatre, San Francisco
The Book of Mormon
March 31-April 26, 2020
Golden Gate Theatre, San Francisco
The Band's Visit
A new musical
May 27-June 21, 2020
Golden Gate Theatre, San Francisco
SPAMILTON
Early bird discount - "The hilarious musical comedy spoof"
May 31 at 1:00pm
Mean Girls
June 30-August 2, 2020
Golden Gate Theatre, San Francisco
Find out more and purchase tickets at: http://www.broadwaysf.com/online/article/corp-club
Promo code: UCSF
Amusement, Museum and Theatre Discounts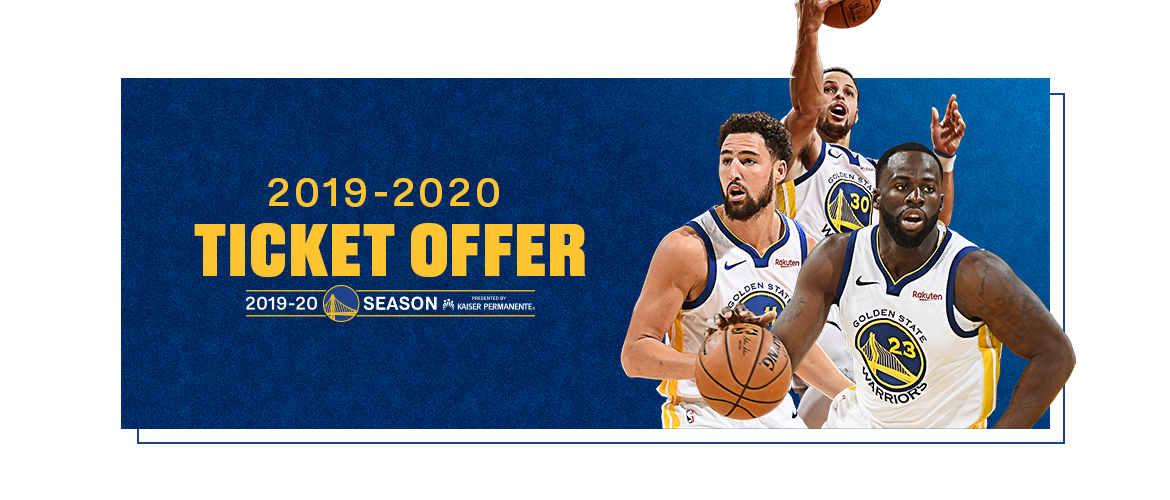 UCSF Nights at Dub Nation
2/10- vs Miami Heat - First 10k fans in attendance will receive a Stephen Curry Action Figure
2/20- vs Houston Rockets - Watch James Harden and Russell Westbrook at Chase Center
2/27- vs LA Lakers - Don't miss LeBron James and Anthony Davis as the Lakers come to town
Tickets on-sale at www.warriors.com/ucsf use promo code UCSF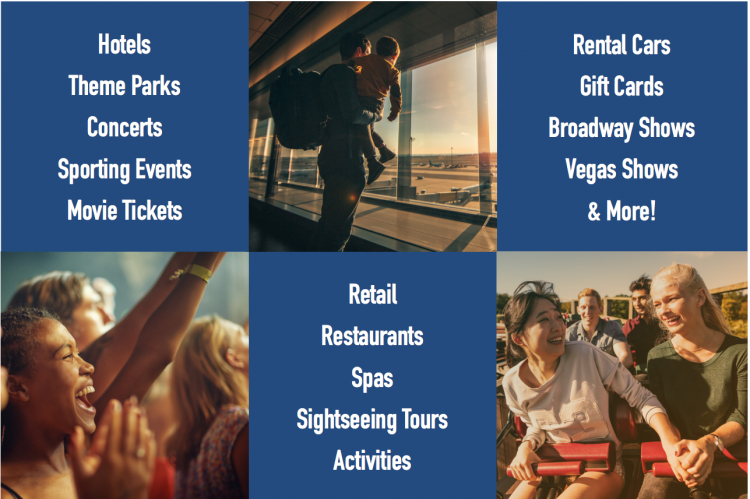 TICKETS AT WORK
Having fun, getting away and saving money are important for your well-being. This cost-free benefit provides you access to thousands of exclusive travel and entertainment discounts, so you can make the most of your time away from work.
How do I Become a Member?
Visit ticketsatwork.com and click Become a Member.
Use company code UCSF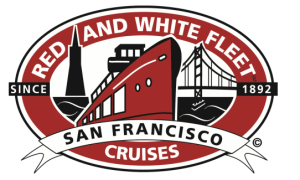 Red and White Fleet is the original bay cruise company in San Francisco. Red and White Fleet offers 3 cruises types:
Golden Gate Bay cruise – This 60 minute tour departs from Fisherman's Wharf and takes guests under and around the Golden Gate Bridge and passed Alcatraz. The tour is accompanied by our award winning audio headphone tour in 16 languages.
Bridge 2 Bridge Cruise – This 90 minute tour departs from Fisherman's Wharf and takes guests under and around the Golden Gate Bridge, passed Alcatraz and over to the Bay Bridge. The tour is accompanied by our award winning audio headphone tour in 16 languages.
California Sunset/Twilight Cruise – This 2 hour cruise offers an appetizer buffet, a complimentary drink of choice, and live music. We time this cruise to sail under the Golden Gate Bridge as the sunsets.
UCSF members receive a 15% discount
Visit https://redandwhite.com/
Use Promo Code UCSF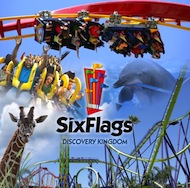 Six Flags Discovery Kingdom Discount and Six Flags Hurricane Harbor (WaterWorld)
Six Flags Discovery Kingdom is the nation's ONLY combined marine life, wildlife and wild rides theme park delivering Northern California's best family entertainment experience!
Interested in purchasing general SixFlags Tickets, follow the steps below:
1. To purchase e-tickets click http://www.SixFlags.com/partnerlogin
2. Enter Username: UCSF
3. Enter Password: SixFlags7 (case sensitive)
4. Choose your tickets
5. Proceed to check out
6. Print your tickets to take to the park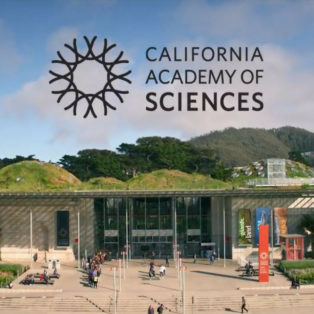 California Academy of Sciences
The California Academy of Sciences is a must-see San Francisco museum. Based in beautiful Golden Gate Park, it's the only place on Earth to house an aquarium, planetarium, rain forest, and natural history museum—all under one living roof.
Steps to purchase tickets:
1. https://www.calacademy.org/etickets2 Apply promo code UCSF first
2. https://tickets.calacademy.org/account/login Login
3. User will be redirected to one of the following carts to GA, NL, or NL VIP or go to Calendar listing
4. On the cart where products are listed, TIS promo price types appear and be able to add them to your cart
TIPS
- If a user has added items to the cart and enter the promo code AFTER it will NOT work
- Confirm that the user sees the note "Promo code has been applied" in the top right corner of the cart.
- Remove items from the cart and navigate back to the product listing page to see the TIS discounted price types

Get Away Today
Get Away Today has helped more than 2 million people enjoy vacations to Disneyland® and beyond. We've become one of the world's leading providers of Disney vacations, family vacations, discount vacation packages, and adventure vacations. Building great relationships with hotels and attractions to secure the lowest possible prices. That's how we save you 20% to 50% per vacation.
Mention UCSF - Campus Life Services Wellness & Community when you call 855-GET-AWAY, or visit Get Away Today online.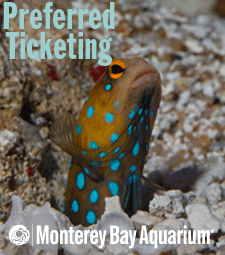 Monterey Bay Aquarium
Discover the wonder of the Aquarium! Home to nearly 35,000 animals and plants, the Aquarium is a showcase for the sea life of one of the world's richest marine regions.
Use Store Name: UCSF1002
When you visit: https://affiliate.montereybayaquarium.org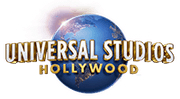 Discount to Universal Studios Hollywood
Save on admission to Universal Studios Hollywood! Save up to $35 on one-day general admission!
Click here for more information and to purchase your tickets!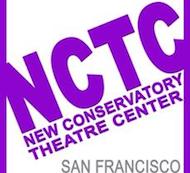 The New Conservatory Theatre Center invites UCSF employees and students to save 25% off admission!
Use discount code: UCSF
When you visit NCTCSF.org
The New Conservatory Theatre Center is located at 25 Van Ness Avenue (at Market, near BART & MUNI).
You can also use the discount code via phone by calling the Box Office at 415.861.8972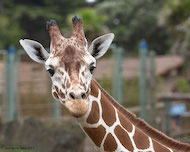 San Francisco Zoo Discount
UCSF staff, faculty and students will receive $3.00 of adult admission and $2.00 off children's admission. Plus, one free Little Puffer Steam Train or Dentzel Carousel ride for each admission ticket purchased. Note: In order to obtain the discount, both ticket and single ride must be selected.
Discount Code: 75001
Purchase tickets online - http://www.sfzoo.org
The San Francisco Zoo is located on Sloat Blvd. at the Great Highway.
For information call 415-753-7080 or visit http://www.sfzoo.org
Computer Discounts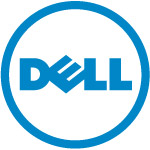 Dell has discounts available to UCSF staff, faculty, and students — including the Dell computing standards in use at UCSF and great discounts on these standard models (Standard models are the "Shop Your Standard Configuration" link on the Dell page). Visit Dell at Dell.com/DellU/UCSF or call 1-800-695-8133.
If you have questions regarding the monthly specials or Dell personal discounts offered to all students, faculty and staff, you can contact Lindsey Ingram at .(JavaScript must be enabled to view this email address)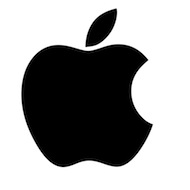 Shop the Apple Store for Education, save up to $200 on a new Mac, and up to $20 on a new iPad. Education pricing is available to college students, students accepted to college, parents buying for college students, faculty, homeschool teachers, and staff at all grade levels. No discount for iPhones or Watch. Click here to go to the Apple Store.
Phone Discounts

Sprint Works Program
The discount is $5 off the first line of our Unlimited Freedom plan (making it $55/mo—that price also includes the $5 Auto Pay discount as well). 2nd line is $40, lines 3+ are $30/each.
UCSF Staff and Faculty: Use Promo Code GVSCA_WCA_ZZZ
UCSF Medical Center Staff: Use Promo Code HCSCA_WCA_ZZZ
UCSF Students: Use Promo Code GSTDT_ZST
EMPLOYEES/FACULTY/STAFF of both UCSF & USCF Medical Center also get waived activation fees on NEW lines ($30 value) as well as 25% off select accessories in addition to promotional offers.
Visit http://sprint.co/2EpW6sO
Sprint retail stores and online
Find a store—http://www.sprint.com/storelocator
Shop online—http://sprint.co/2EpW6sO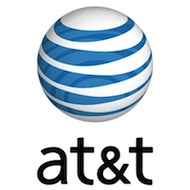 Discounts for Personal AT&T Cell Phones
As an UCSF employee or student, you may qualify for a discounted rate on portions of your cell phone bill with AT&T. There are restrictions and exclusions under some plans and features. In general this discount will only apply to your main line and will not apply to extra features or add-on charges. The discount may not stack with other discounts. Other restrictions and limitations may apply. Registration must be completed using your UCSF email address.

Up to 17% on Qualified Plans For UCSF Staff and Faculty, register your phone number online at this link:
http://www.att.com/wireless/ucsf
UCSF Campus Workers IRU FAN: 2477691
UCSF Medical Center Workers IRU FAN: 2483874
Up to 10% on Qualified Plans For UCSF Students, register your phone number online at this link:
http://www.att.com/wireless/ucsfstudents
UCSF Students IRU FAN: 2807313

For anyone adding a discount in retail locations, please refer to the appropriate discount FAN code above or add the code afterwards via the link. You will need to bring proof of eligibility such as an employee or student ID if you register in person.
Retail Discounts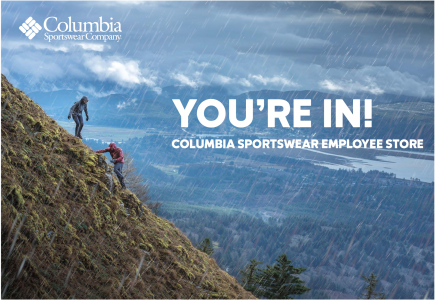 The Columbia Sportswear Company Employee Store in Richmond opens its doors for a limited time to UC San Francisco faculty, staff, and students. The most recently event occurred from December 6, 2019 - January 1, 2020. Stay tuned for the next event.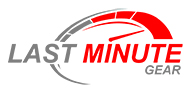 Last Minute Gear is only outdoor gear shop where you can buy, rent, or borrow. Buying or borrowing must be done in-store; if you're buying, show your UCSF ID to save 15% on items to buy. Renting can be done online, and is available 24/7 (you can get gear at 3am) with their self-service option, optional delivery available as well. For more info go to http://www.lastmingear.com.
Cole Hardware
Show your UCSF ID and receive 12% off your purchase. Some restrictions may apply. Four San Francisco locations to choose from! Click here for product selection and to find a store near you.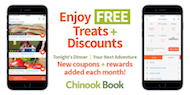 Chinook Book
Live green and save money throughout the Bay Area with the Chinook Book App; it provides an ample amount of coupons to use at local restaurants, grocery stores and boutiques. This discount offer is sponsored by The UCSF Office of Sustainability. Click here for more information.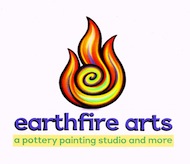 Earthfire Arts is located just a few blocks from the UCSF Parnassus Campus. This cozy neighborhood art studio offers pottery painting, clay molding, art classes and special events. A fun activity for all ages, we also offer adults nights on Thursdays, by reservation.
UCSF Staff, Faculty and Students will receive a 10% discount with UCSF ID on all bisque-ware and studio time. A 15% discount on rentals of the studio for private events (Wednesday nights only).
For more information visit http://www.earthfireartsstudio.com
483 Judah Street San Francisco, CA 94143
415.213.5579

Join the Sports Basement
Basementeers Program
Get 10% off every item, every time.
10% of proceeds benefit UCSF.
$25 Sign up fee
1) Sign up in-store or at: tinyurl.com/basementeers
2) Select UCSF Fitness & Recreation on the list of charities.
Student Discounts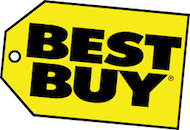 Student Discount for Best Buy
Best Buy offers students exclusive discounts on electronics such as laptops, televisions, and calculators. Discounts change periodically giving students a chance to get deals on a variety of different products throughout the year.
Visit http://www.bestbuy.com/student-deals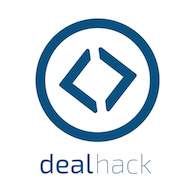 Student Discount on Dealhack
Students save on save on clothes, furniture, travel, electronics, fitness, entertainment, food, and more.

The Dealhack Student Discounts Guide is the result of our quarterly survey of stores that offer discounts to students. Right now the list is at 165 (and counting). We verify each discount every three months. Using this list, it's easy to make your student budget stretch further this semester.
Click here to see the full list of Student Only discounts

Wellness & Community Discount Partnership Policy
This website contains links to websites that offer discounts on products and services. These websites are operated and maintained by third parties; links are provided for convenience only. These third parties, and their websites, are unaffiliated with UCSF. When taking advantage of these discounts, you will leave the Wellness & Community website to make your purchases. Should you encounter technical difficulties, please refer to the partner website contact information. UCSF is not responsible or liable for any loss or damage caused by, or in connection with, the use of those websites, or for any information, products, or services on or from those websites.