Discounts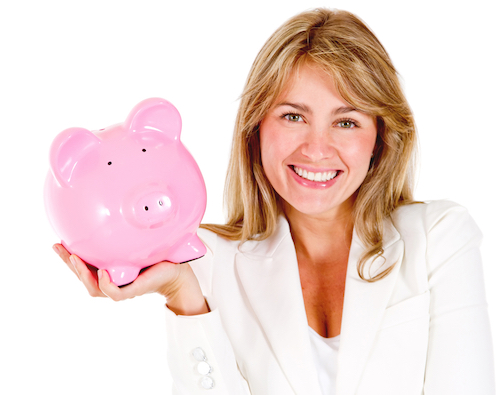 Visit our UCSF PASSPORT DISCOUNT PROGRAM for great savings! This membership program that gives all faculty, staff, students, and trainees access to discounts at over 12,000 restaurants, shops, airlines, sporting tickets, and hotels in 1,233 US cities.UCSF Passport Discount Program.
Visit our Featured Discounts to find the latest and greatest discounts. You can also check out Other Discounts for your browsing and savings pleasure.

Wellness & Community Discount Partnership Policy
This website contains links to websites that offer discounts on products and services. These websites are operated and maintained by third parties; links are provided for convenience only. These third parties, and their websites, are unaffiliated with UCSF. When taking advantage of these discounts, you will leave the Wellness & Community website to make your purchases. Should you encounter technical difficulties, please refer to the partner website contact information. UCSF is not responsible or liable for any loss or damage caused by, or in connection with, the use of those websites, or for any information, products, or services on or from those websites.