Contact Us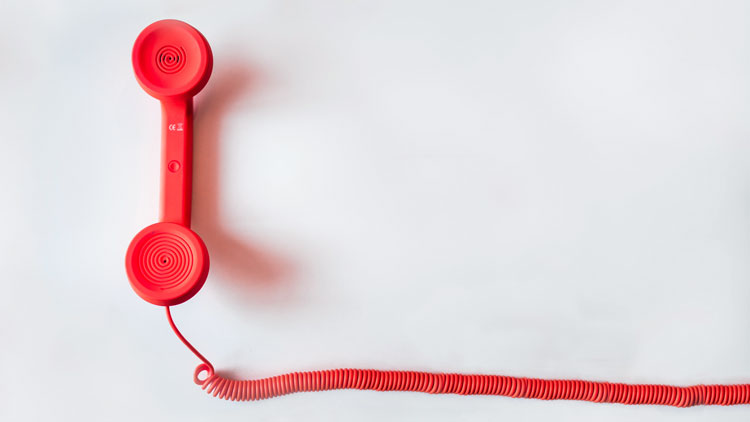 There are many ways to stay in touch and to reach us. In addition to what's listed below, feel free to say "hi" when you see us on campus.
Newsletter
Receive information on the latest events, discounts, wellness tips and resources, fun activities, and more. Subscribe to our newsletter.
Push Notifications
Our true fans, those who've opted-in to receive push notifications through the UCSF Mobile App, get exclusive content right on their phone. Not only are they the first to know about upcoming events discounts, and programs, they get more. Opt-in to know first and to know more.
Email Us
.(JavaScript must be enabled to view this email address)
Call Us
415-476-2675

Connect with Wellness & Community!