The Chancellor's Concert Series
---
Published on May 29, 2018
---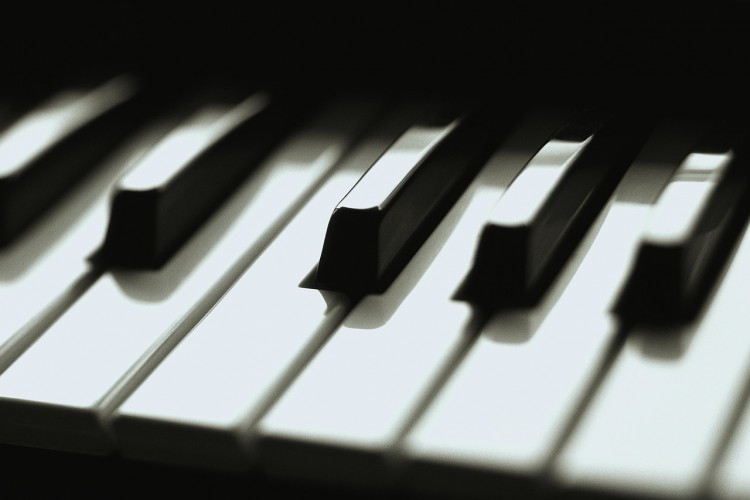 2018
This series takes place in Cole Hall, 513 Parnassus Avenue.
Seating begins at 12:00 p.m.
The concerts are FREE and there is free food while supplies last (first come/first served).
In Celebration of UCSF Veterans
November 8, 2018 - Thursday
Ives Collective with
Robin Sutherland, piano
Elgar: Piano Quintet in A minor, Op. 84
Co-sponsored by Veteran Support Services
December 20, 2018 - Thursday
Dan Carlson, violin
Dian Zhang, violin
Joy Fellows, viola
Peter Myers, cello
Mendelssohn: String Quartet No.5 in E flat major, Opus 44, No.3
The Chancellor's Concert Series is a professional classical music series founded in 1998 to enrich the quality of life of the UCSF Community. Performing artists are members of the San Francisco Symphony, San Francisco Opera, faculty of the San Francisco Conservatory of Music, San Francisco State University, Stanford University, Crowden School, and their collaborators.
This series is made possible by UCSF Campus Life Services Wellness & Community, as well as audience volunteers and donors.
If you would like to make a donation to the Chancellor's Concert Series, click here.