The Chancellor's Concert Series
---
Published on May 29, 2018
---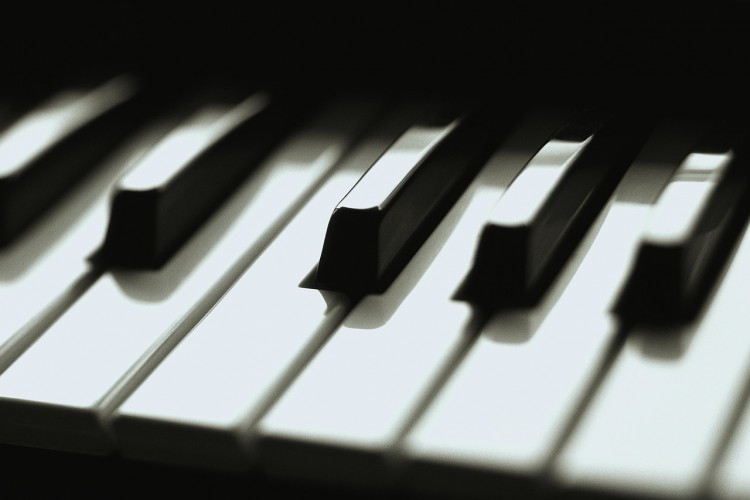 This series takes place in Cole Hall, 513 Parnassus Avenue.
Seating begins at 12:00 p.m.
The concerts are FREE and there is free food while supplies last (first come/first served).
Winter Season 2019
February 14, 2019 - Thursday
In Honor of CCS Donors
Melissa Kleinbart, violin
Amos Yang, cello
Elizabeth Schumann, piano
Tchaikovsky: Piano Trio in A minor, Op. 50
March 14, 2019 - Thursday
Eric Gaensler, cello
Lori Lack, piano
Rachmaninoff: Sonata for Cello and Piano in G minor, Op. 19
April 22, 2019 - Monday
San Francisco Symphony String Quartet
Brahms: String Quartet No. 2 in A minor, Opus 51, no. 2
May 9, 2019 - Thursday
Prize Winner of 3 International Bach Competitions
Hilda Huang, piano
J.S. Bach: Overture in the French Style, BWV 931, Overture
W.A. Mozart: Adagio in B minor, K540
W.A. Mozart: Sonata in G Major, K283
If you would like to download a comprehensive flier for this season, click here.
The Chancellor's Concert Series is a professional classical music series founded in 1998 to enrich the quality of life of the UCSF Community. Performing artists are members of the San Francisco Symphony, San Francisco Opera, faculty of the San Francisco Conservatory of Music, San Francisco State University, Stanford University, Crowden School, and their collaborators.
This series is made possible by UCSF Campus Life Services Wellness & Community, as well as audience volunteers and donors.
If you would like to make a donation to the Chancellor's Concert Series, click here.