Staff RCO Spotlight: United Filipinx Association
---
Published on November 02, 2021
---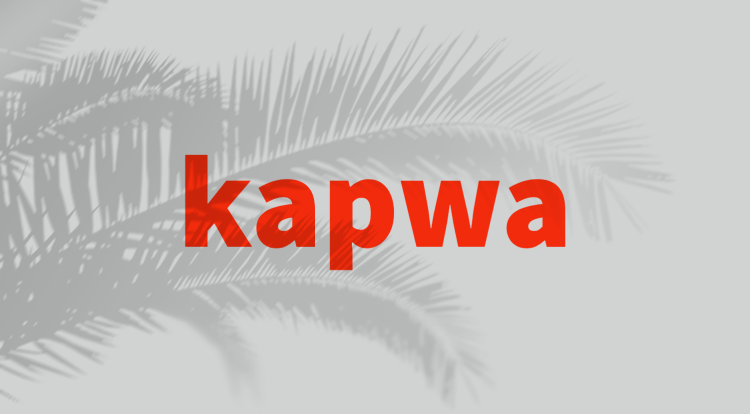 United Filipinx Association(UFA) is a new Staff Registered Organization; can you give us a quick history as to why UFA was formed?
UFA is a renamed staff organization that resurfaced in October 2020. We are formerly known as the United Filipino Employees Association (UFEA) which has been one of the historic staff groups at UCSF. As a collective, we wanted to expand our reach to include students, staff, and faculty.

What is UFA's mission?
UFA commits itself to be a stakeholder in representing the Filipinx voice and in shaping the culture of belonging, equity, and diversity at our institution. This aim is realized through the open sharing of resources, social gatherings, and various workshops to foster personal and professional development. We are an organization that is grounded in the value of 'kapwa' - "interconnectedness" – a core Filipinx value. UFA serves as a reference to all Filipinx at UCSF, forming a community where no one is left behind.

How can one be a better ally for your community?
Build relationships and engage with all Filpina/x/o identified people in the diaspora. San Francisco, the Bay Area, California has a rich and diverse community. Learn about our history and the contributions we have made and continue to make in shaping this country and across the world. Filipino American National Historical Society (FAHNS) is a great start for learning!

What is UFA working on this year that you would like to share?
Currently, we are working on building our membership and providing opportunities for us to build relationships with one another and create events/gatherings for us to deepen our understanding of Filipina/x/o history and identities and create a community of support for all Filipina/x/o identified people at UCSF.

How can someone join UFA?
We encourage people interested to join this organization by signing up for our listsrv on our "Get Involved" section of our website: filipinx.ucsf.edu to stay connected and learn about events and gatherings!
We are always looking for healthy recipes that we can share. Do you have anything to share?
Pinakbet (Vegetable/Pork/Shrimp Dish)
Sisig (Vegan)
Chicken Adobo