Pumpkin Decorating Contest Winners
---
Published on October 29, 2020
---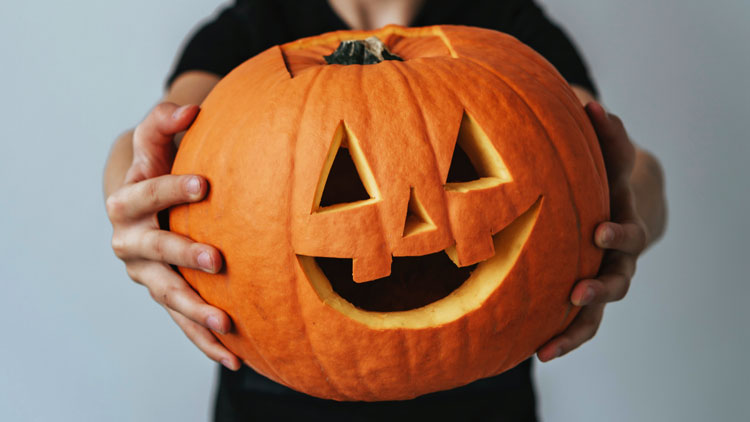 Yesterday concluded the 2020 UCSF Pumpkin Decorating Contest, in which participants were asked to dial their creativity to the max and decorate some pumpkins.
We are so pleased that this year UCSF children participated alongside adults.
Please enjoy these pictures as much as we did! We think you will agree artistic expression is abound at UCSF.
UCSF Adults
Most Creative
Congratulations Purna Patel.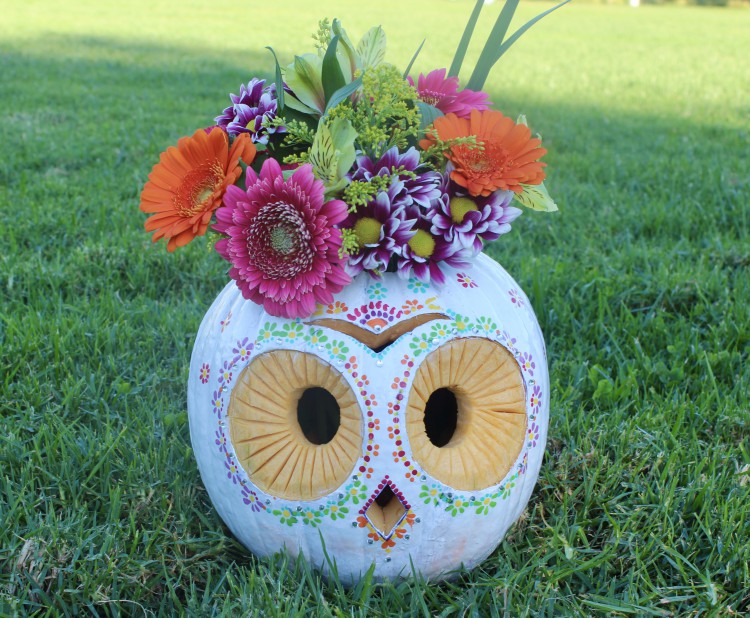 Most Challenging
Congratulations, Neal Bennett.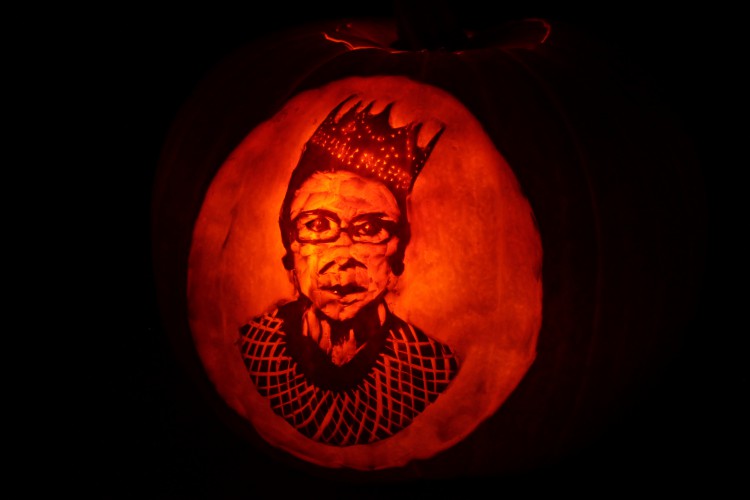 Scariest
Congratulations, Hanna Giselle Tia.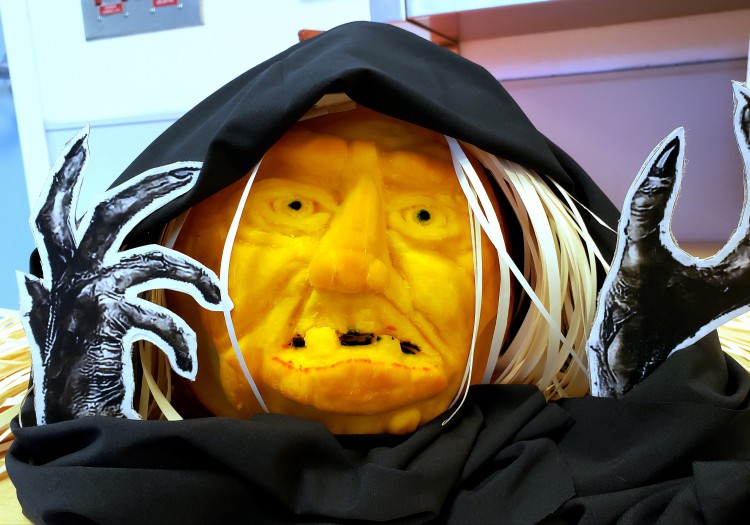 Most Traditional
Congratulations, Mariela Rosacasillas.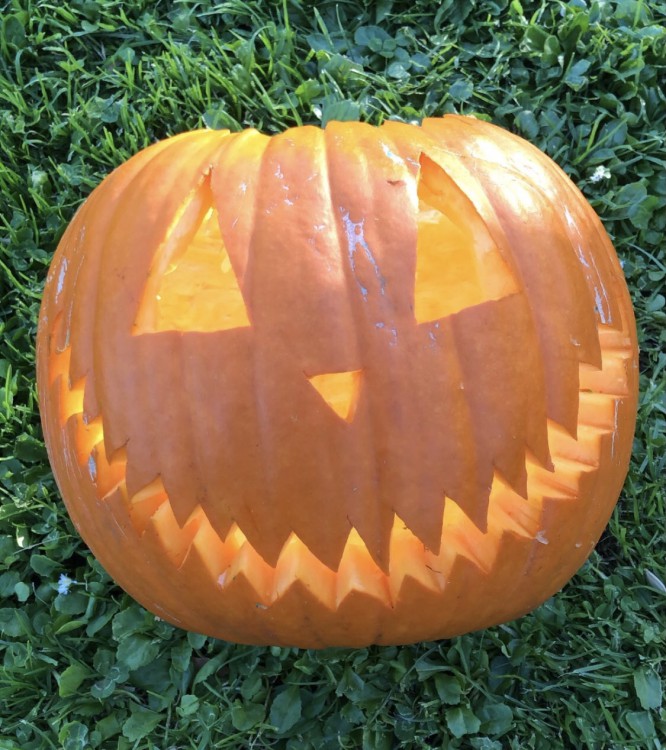 Overall Favorite
Congratulations, Jason Bautista.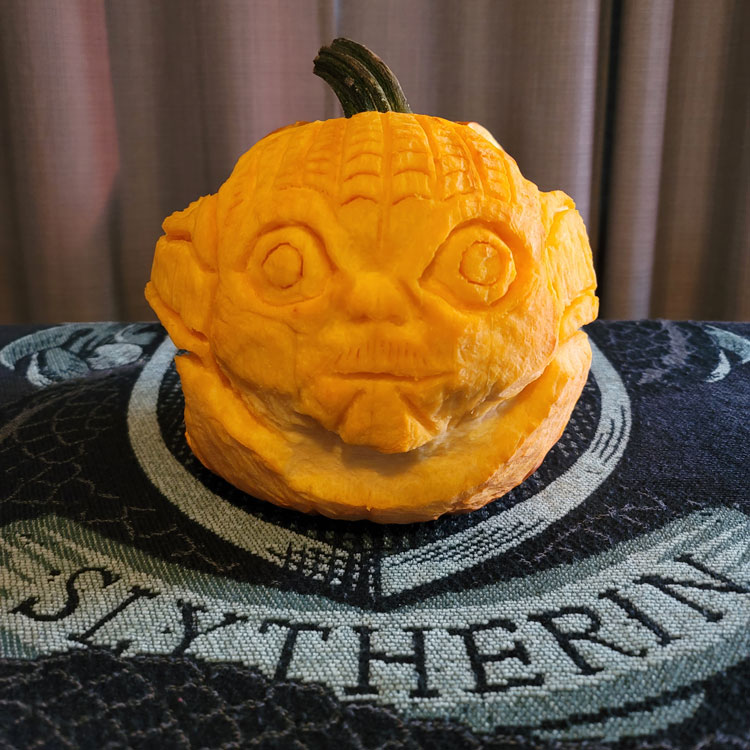 Staff Winners – $25 Amazon certificate will be sent to your email address.
Special Mentions
Thank you, Cande Salazar.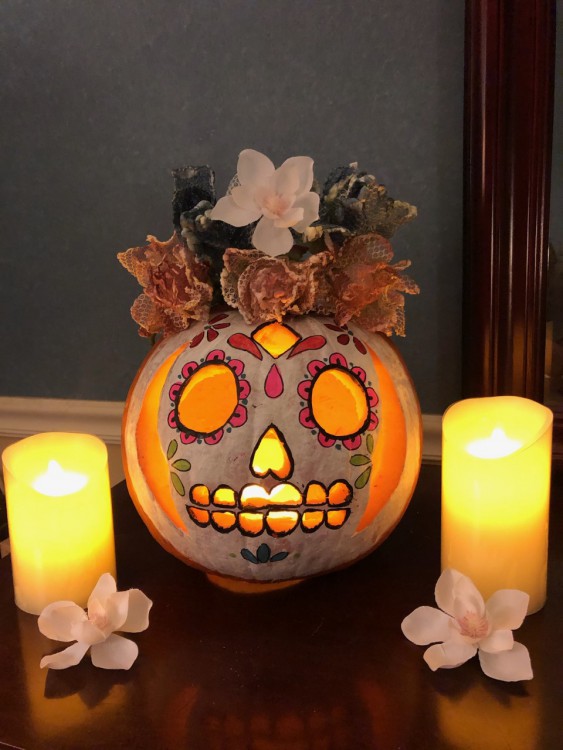 Thank you, Timothy Parsons.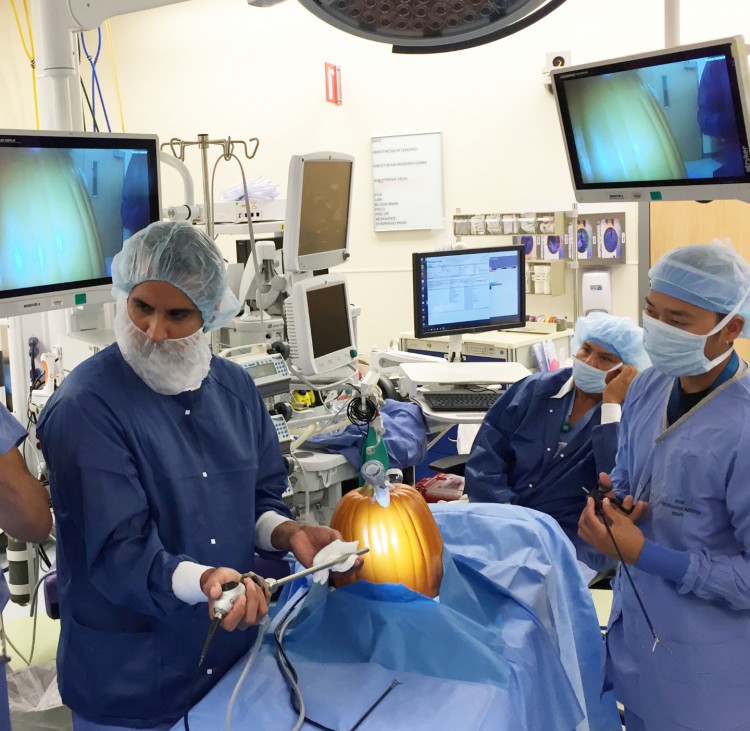 UCSF Children
Most Creative
Yay, Aubrey Estrada!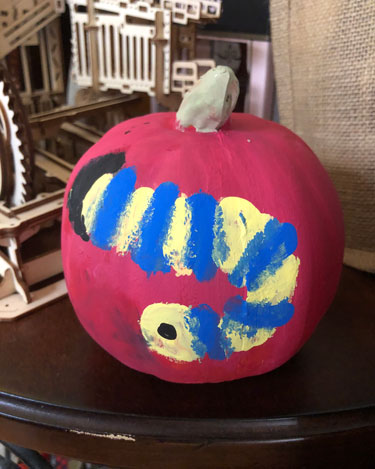 Most Challenging
Yay, Hanna Cornwell!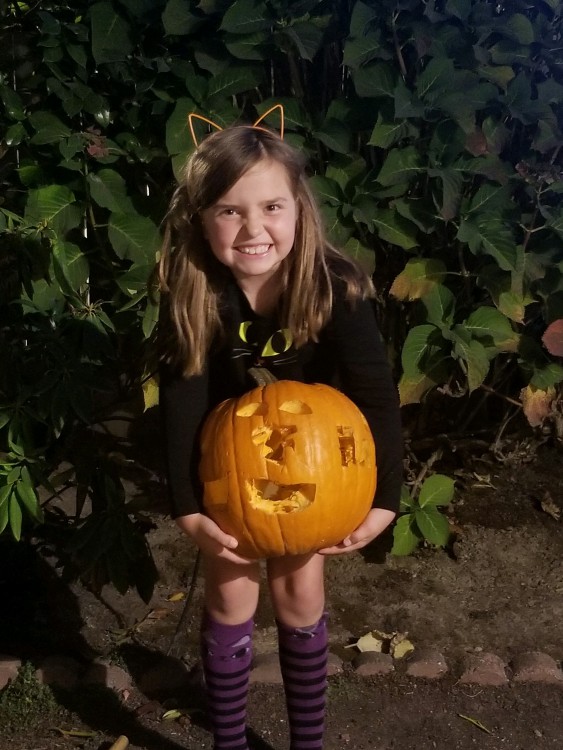 Scariest
Yay, Alejandro Godizano!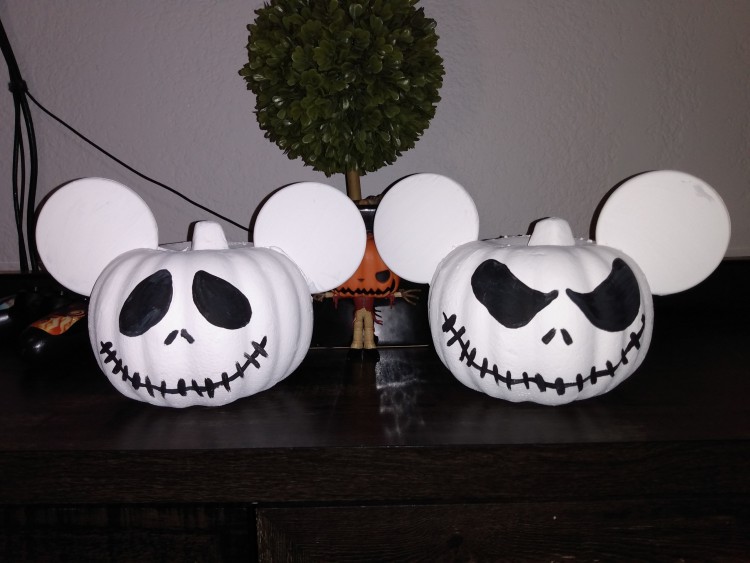 Most Traditional
Yay, Andrew Contreras!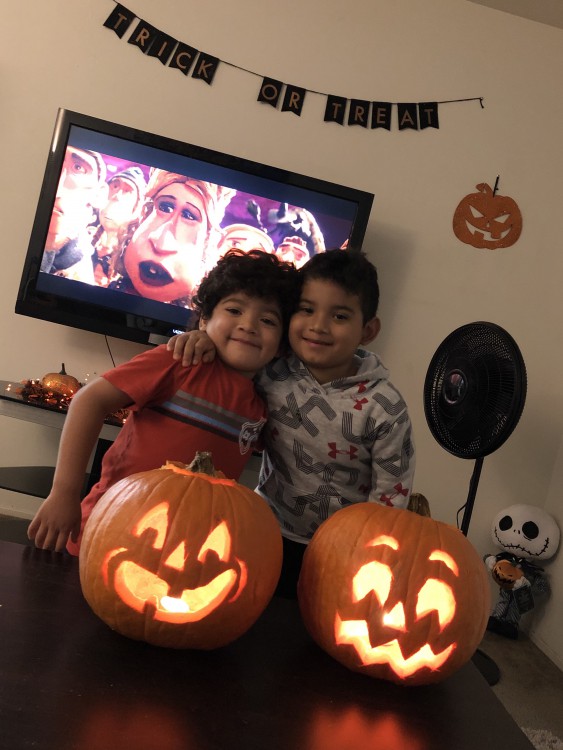 Overall Favorite
Yay, Angie Peczon!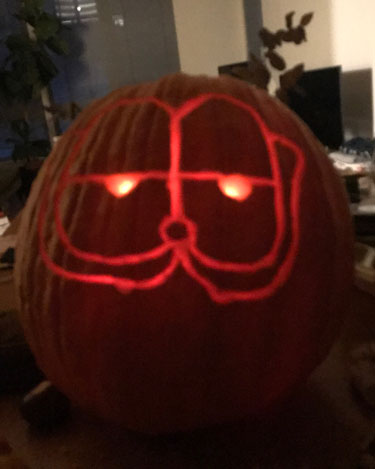 Children Winners – Recognition Certificate will be sent to the parent's email address.
Special Mentions
Thank you, Willa Koley.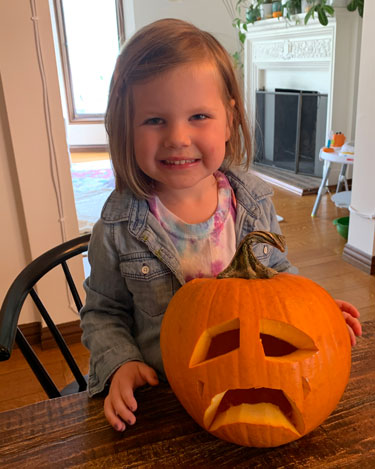 Thank you, Rebekka Kivimae.