Permit Parking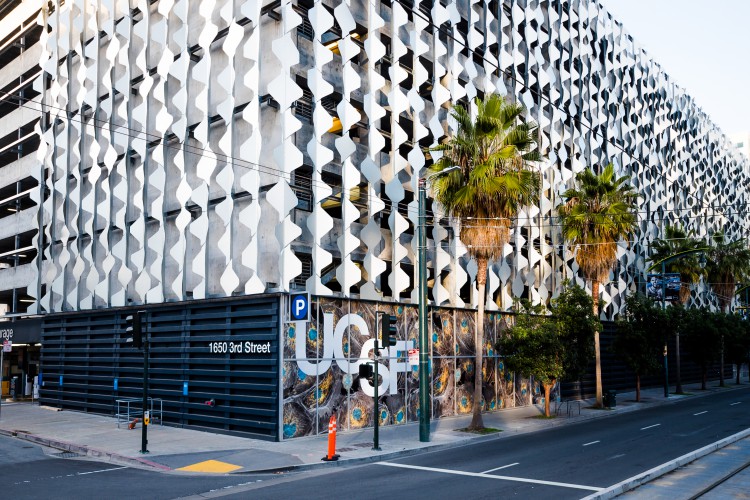 All UCSF campus locations have areas designated specifically for permit parking, with fees varying by location, access privileges, and/or affiliation.
Please review this section carefully for eligibility, permit types, fees, and other important permit information. (Note: This site is updated periodically, as needed.)
To request a permit, please bring a completed Parking Application form to the Transportation office nearest you.
For more information, contact or visit the Transportation Services office nearest you:
Transportation Services Office - Parnassus Heights Campus
500 Parnassus Avenue
MU-Level P7, Room 26
San Francisco, CA 94143-0240
Phone: 415.476.2566
Fax: 415.476.9633
Open weekdays: 7:30 AM to 4:45 PM
Transportation Services Office - Mission Bay Campus
1625 Owens Street, Suite 104
Community Center Garage
San Francisco, CA 94143-0299
Phone: 415.476.1511
Fax: 415.476.0499
Open weekdays: 8:15 AM to 4:45 PM