Pay a Citation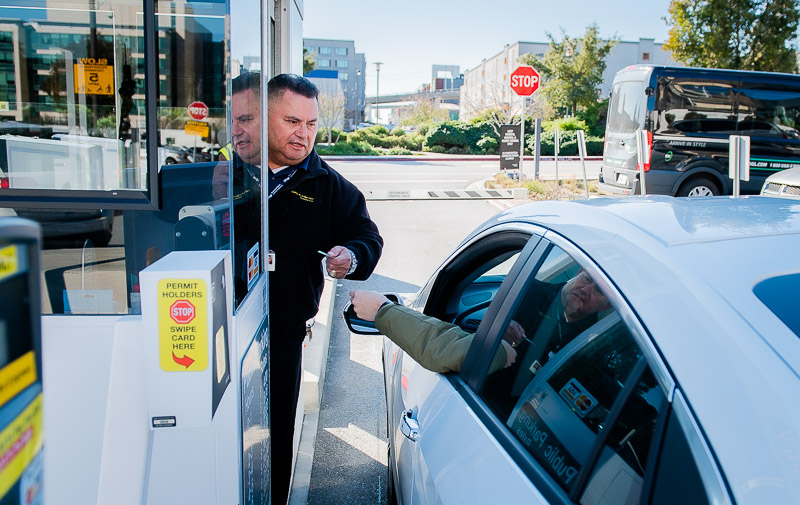 Parking citations issued on UCSF campus sites are subject to procedures and fines established by UCSF in accordance with the requirements of the California Vehicle Code. See the links below for information on citation payment and the appeal process.
If you have any questions or need additional information about parking citations, please contact us directly.

Payments
If you receive a parking citation, you must pay the fine by the due date or protest the citation within 21 calendar days of the citation issuance. Failure to do so may result in the penalty being increased and the citation may be forwarded to the DMV and a lien placed upon the vehicle preventing registration renewal until payment is made.
Pay your citation online with a major credit card.

Indigent Status
Application for the indigent status payment plan must be submitted within 60 days of citation issuance or 10 days of hearing determination. For more information please call, (866) 353-5867 or visit www.paymycite.com.

Appeals
Citations may be appealed. If you receive a parking citation and believe it to be in error, you must appeal the citation within 21 calendar days of issuance.
Appeal your parking citation online
Appeal by mail with a completed citation appeal form.

Fees
To view a list of current citations and late fee amounts, click here.