Parking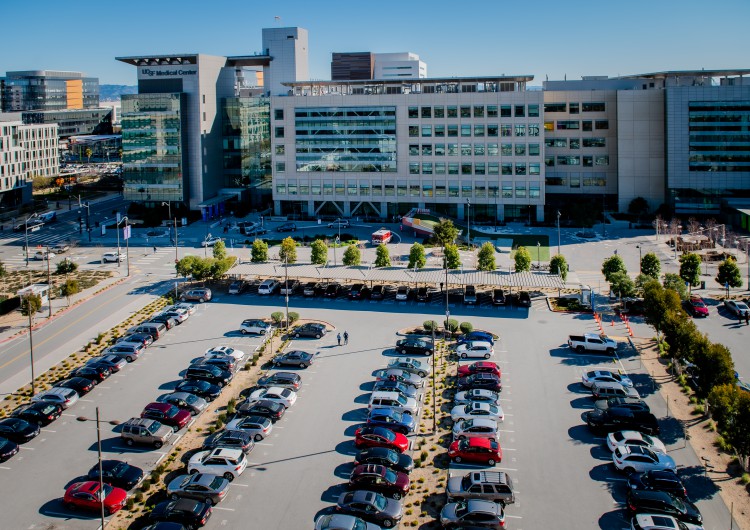 New Daily Parking Rate Stars June 1
Read more about the daily rate, options for paying for parking, and important updates for parking permit holders our Daily Rate and Permit Refund webpage.
Advance Notice of Substantial Parking Permit Cost Increases Starting July 1, 2020
Read more on our Parking Permit Cost Increase webpage.

Whether you need to find a garage, apply for a permit, learn about electric vehicle charging, or pay a citation, this is the spot where you can get it all done.
For more information, contact or visit the Transportation Services office nearest you:
Transportation Services Office - Parnassus Heights Campus
500 Parnassus Avenue
MU-Level P7, Room 26
San Francisco, CA 94143-0240
Phone: 415.476.2566
Fax: 415.476.9633
Open weekdays: 7:30 AM to 4:45 PM
Transportation Services Office - Mission Bay Campus
1625 Owens Street, Suite 104
Community Center Garage
San Francisco, CA 94143-0299
Phone: 415.476.1511
Fax: 415.476.0499
Open weekdays: 8:15 AM to 4:45 PM