Parking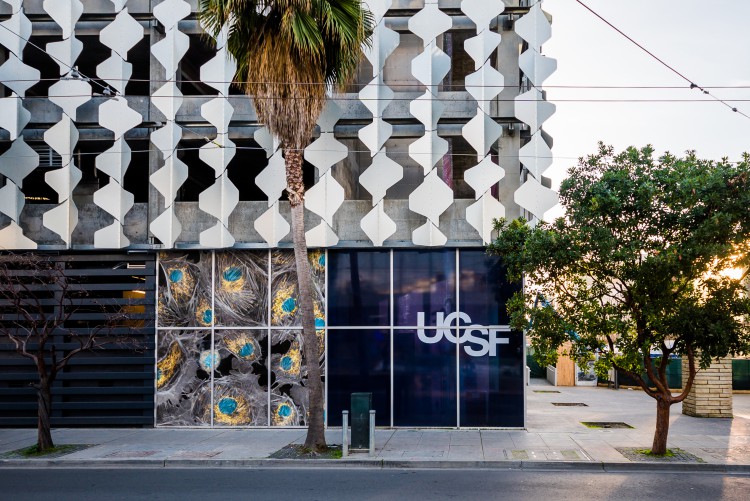 Monthly Parking Rates Effective July 1, 2021
Permit Type
Base Rate FY 2021-22 Rate
+ City Tax 25%
Total Charge
Permit Type
Regular Permit
Base Rate FY 2021-22 Rate
$242
Permit Type
N Permit (2:00pm - 8:00am)
Base Rate FY 2021-22 Rate
$97
Permit Type
L Permit (4:45pm - 8:00am)
Base Rate FY 2021-22 Rate
$31
Permit Type
Student Permit
Base Rate FY 2021-22 Rate
$121
Permit Type
Surge/Woods Lot Only Permit
Base Rate FY 2021-22 Rate
$121
Permit Type
Motorcycle Only Permit
Base Rate FY 2021-22 Rate
$58

Daily Parking Rates Effective July 1, 2021
Rate Description
Base Rate FY 2021-22 Rate
+ City Tax 25%
Total Charge
Base Rate FY 2021-22 Rate
$4
Rate Description
Daily Max
Base Rate FY 2021-22 Rate
$28
Rate Description
Discounted Employee Daily Max
Base Rate FY 2021-22 Rate
$19.20
Rate Description
Discounted Student Daily Max
Base Rate FY 2021-22 Rate
$9.60
Rate Description
Motorcycle
Base Rate FY 2021-22 Rate
$4
Rate Description
Patient/Visitor with ADA Placard
Base Rate FY 2021-22 Rate
$5.60

View detailed parking rate chart here.
Parking rates are applicable 7 days a week and include a mandatory 25% city tax.
To find parking locations, please visit our Parking Locations & Services webpage.
For more parking information, please explore more "In This Section" (see menu in the upper left column on this page).
If you have any questions, we're here to help! You can reach us by email at .(JavaScript must be enabled to view this email address), or see details below to call or visit us in-person.
Parnassus Heights Campus
Transportation Office
500 Parnassus Avenue
MU-Level P7, Room 26
San Francisco, CA 94143-0240
Phone: 415.476.2566
Open Monday-Thursday: 7:30 AM to 4:45 PM
Mission Bay Campus
Transportation Office
1625 Owens Street, Suite 104
Community Center Garage
San Francisco, CA 94143-0299
Phone: 415.476.1511
Open Monday-Thursday: 8:15 AM to 4:45 PM