Biking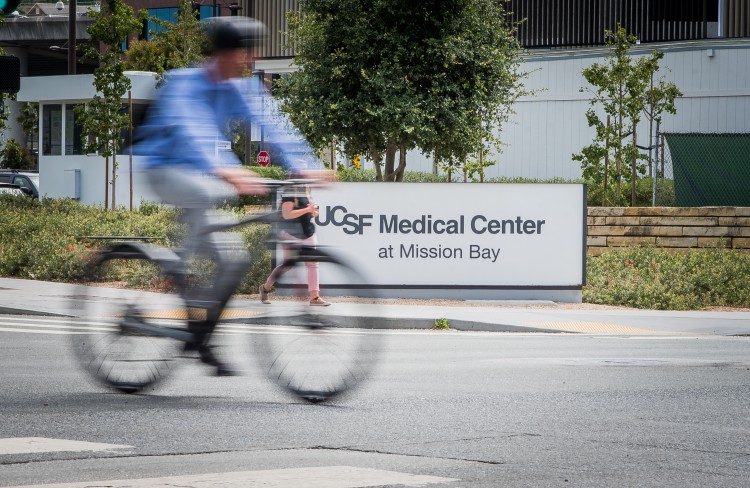 Bike Enclosure Renovation at Millberry Union Garage
September 27 – Mid-November 2021
We're excited to share that construction starts Monday, September 27, on the bike enclosures at the Irving Street entrance to the Millberry Union garage. The bike enclosure renovation will result in greater long-term security of the bikes and increased bicycling. Get detailed information here.

UCSF offers many resources for cyclists, including bike parking, trip planning, and more.