Want to Save Money on Your Commute? View Transportation's Webinar
---
Published on July 27, 2021
---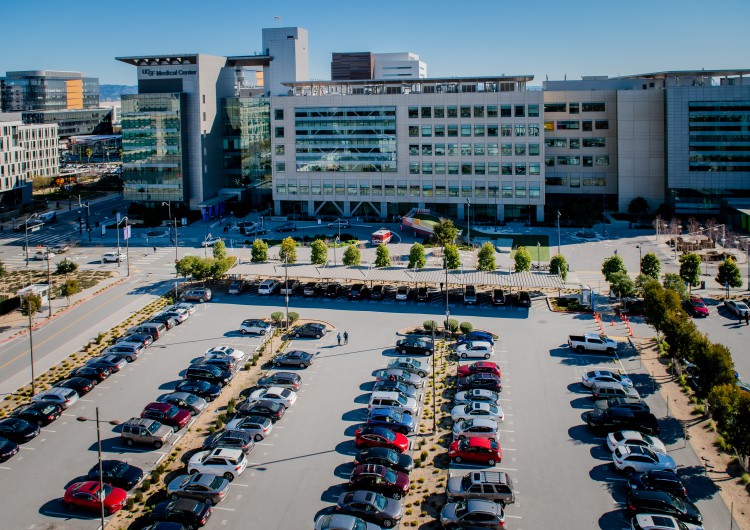 Want to save money on your commute?
Watch our recent webinar to learn all about Commuter Benefits, the current parking program, and more!
Transportation Webinar Recording
This webinar was recorded Wednesday, August 18, 2021. Content includes:
How to save with pre-tax commuter benefits for UCSF employees
(save on both public transit and parking)
How to pay for parking using PayByPhone
Overview of all parking options
(hourly, daily, monthly, student parking, and more)

Following is additional information and helpful links.
Save with Commuter Benefits
UCSF employees can lower commute expenses by participating in the Commuter Benefits Program. Commuter benefits allow employees to set aside pre-tax money to pay for eligible commute expenses, including parking and public transit. For more information, visit our Commuter Benefits webpage.
Parking at UCSF
For those who need to drive, parking is open to all UCSF employees, students, patients, and visitors. For more information, please visit: Parking.ucsf.edu
We're here to help you plan a better commute at any time. If you have any questions, please contact us at:
.(JavaScript must be enabled to view this email address)
415.476.GOGO (4646)