Joe Reflects On What Matters Most
---
By Sophia Labeko on February 23, 2021
---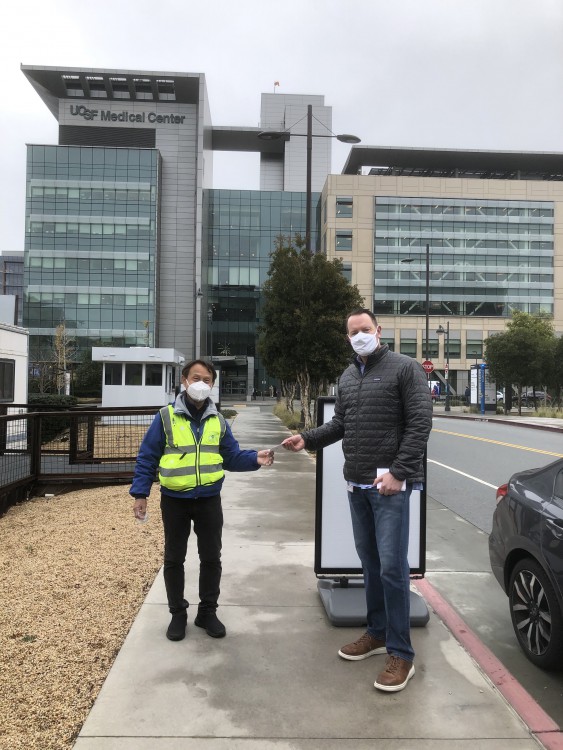 "It all began with a young boy in a parking lot and a dream," laughs Joe Braucher, director of parking.
We recently asked Joe to reflect on his 15-year career, and we laughed a lot, as we learned more about his sense of humor, and his passion for people and for data – a perfect recipe for parking management success.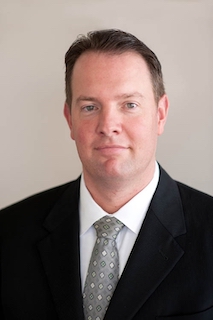 Q: What defines your leadership style?
I take a very positive approach to life.
My favorite quote from Heroic Leadership by Chris Lowney informs my management style:

"Unlike the general heading into battle or the coach heading into game seven, few of us experience dramatic defining moments. Rather, our defining "moment" is a pattern slowly etched through a lifetime studded with ordinary opportunities to make subtle differences."
If we're too caught up in the big things, we miss the greater opportunity to make a difference, to spread positivity, to inspire and be helpful through the many daily interactions with colleagues. Small moments can matter more than the last big shot at the buzzer.
If you enjoy what you're doing, you behave accordingly.
Q: What should everyone know about you?
I'm super passionate about what I do, and I'm excited to join UCSF. As a San Francisco native, I'm committed to supporting the city and I'm currently a member of the Salesian Boys' and Girls' Club Board of Directors.
Even though I've been in California since the age of 7, I'm still a long-time suffering fan of the Ohio sports teams.