Daily Max Parking Rate: $22 with UCSF ID, $11 for Students Effective January 4, 2021
---
By Arleen on December 17, 2020
---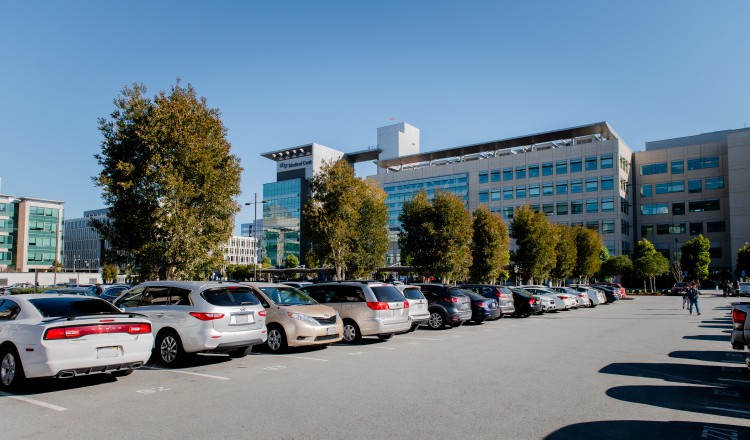 To support the parking needs of the UCSF community during the pandemic, Transportation introduced a discounted daily parking rate, designed for employees and students who are onsite periodically.

The daily parking rate was set at an introductory price that now must increase to cover programmatic costs, including construction and maintenance of parking facilities, shuttle operations, and other transportation programs. Please expect one more daily max rate increase to $25 per day ($12.50 for students) on July 1, 2021.
Daily Max Parking Rate Effective Monday, January 4, 2021
• $22 with UCSF ID
• $11 with UCSF Student ID
Drivers who anticipate parking on campus 14 days or more per month during regular daytime hours should purchase a monthly permit at $312, since this will be a lower-cost option compared to paying daily.
Only the daily max parking rate will increase at this time. All other monthly rates (including the regular monthly permit, N, L, Student, Surge/Woods and Motorcycle permits) and the hourly rate will remain unchanged for the remainder of FY 2020/21, through June 30, 2021.
Please click the link below for all parking rates.
As a reminder, UCSF employees can lower parking expenses by participating in the Commuter Benefits Pre-Tax Savings Program. Commuter benefits allow employees to set aside pre-tax money to pay for eligible commute expenses, including daily and monthly parking fees. To learn more, click here.
For more information, please visit the Parking webpage.