You See Flowers


Fresh flowers, plants, and arrangements for all occasions are available for pick-up and delivery.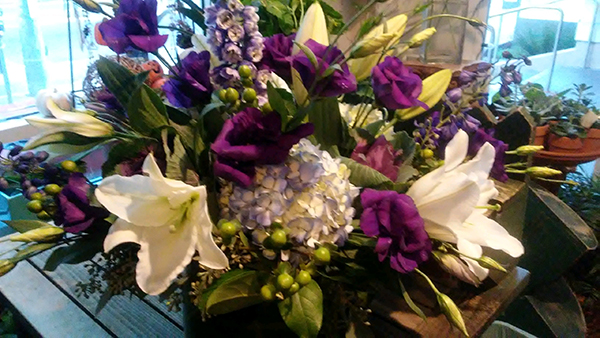 New containers for desk size succulents
Orchid plants for every occasion
Always the freshest seasonal cut flowers for your bouquets and arrangements
Order and pay online at youseeflowersatuc.com



Parnassus Campus
Millberry Union, Floor 1
500 Parnassus Ave., San Francisco, CA 94143
Hours
Closed until further notice
Contact
ph. 415.476.2898
Credit Cards are accepted.
Order online!
http://youseeflowersatuc.com/