Peasant Pies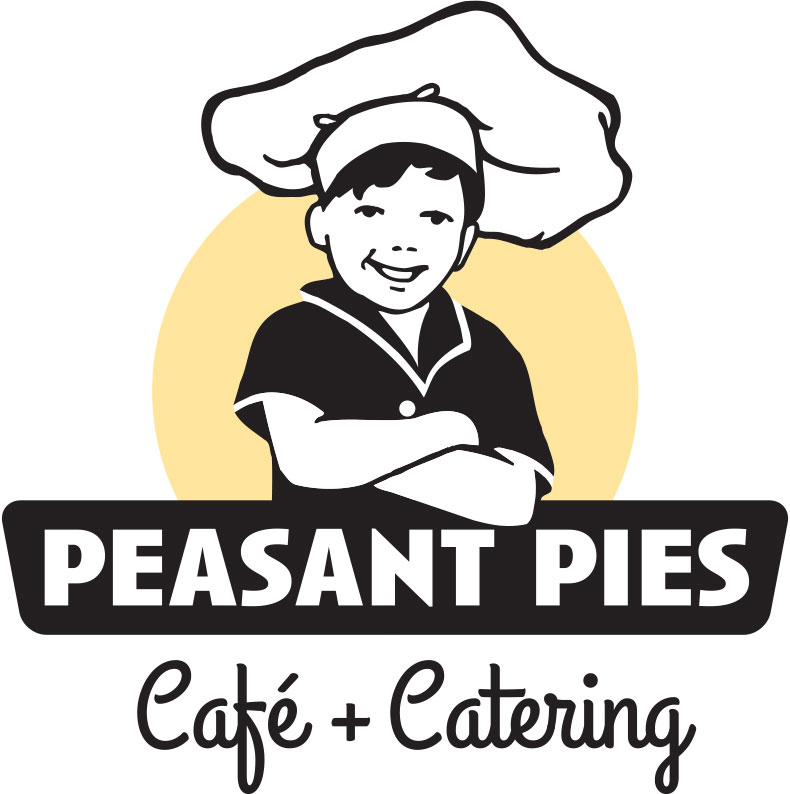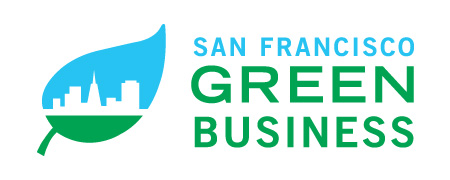 Handmade fresh every morning, Peasant Pies offers handheld size savory pies and sweet pies. The menu offers many meat pies as well as vegetarian and vegan pies.
Besides pies, Peasant Pies serves homemade soups, salads, organic coffee, and espresso drinks. The store has an extensive selection of fine and unique beverages. There is plenty of room to sit, relax and enjoy free Wi-Fi. Peasant Pies is your healthy and delicious alternative to fast food.
Location
550 C Gene Friend Way, on the Plaza
Click here for a Mission Bay map.
Hours
7:30 am-6:30 pm (Mon-Fri)
8:30 am-2:00 pm (Sat)
Closed Sunday
Contact
ph. 415.934.1400
fax 415.934.1401
www.peasantpies.com
Peasant Pies is a participant of our catering program, America To Go. To use America To Go, please sign into BearBuy through MyAccess.
Credit Cards and FastPay are accepted here.
Peasant Pies is a Bring Your Own Cup participant. Bring your own coffee mug to Peasant Pies, order a coffee or tea (up to 16 oz.), and pay for a small cup.