Peasant Pies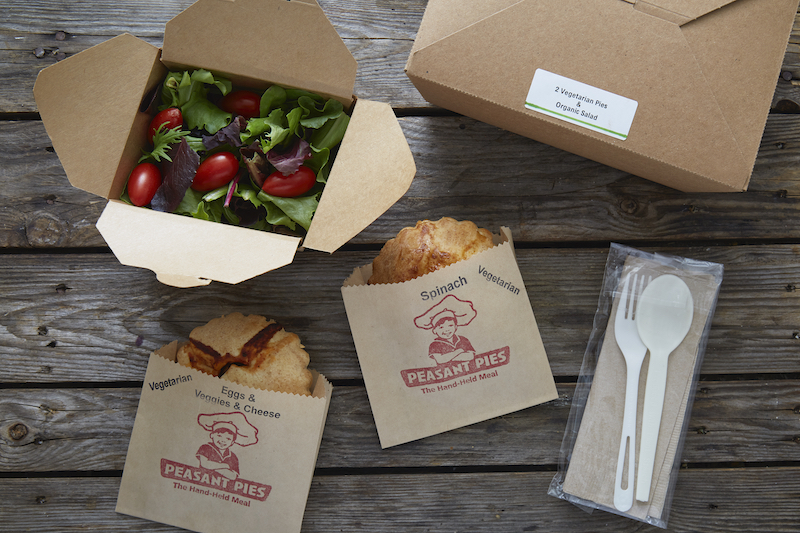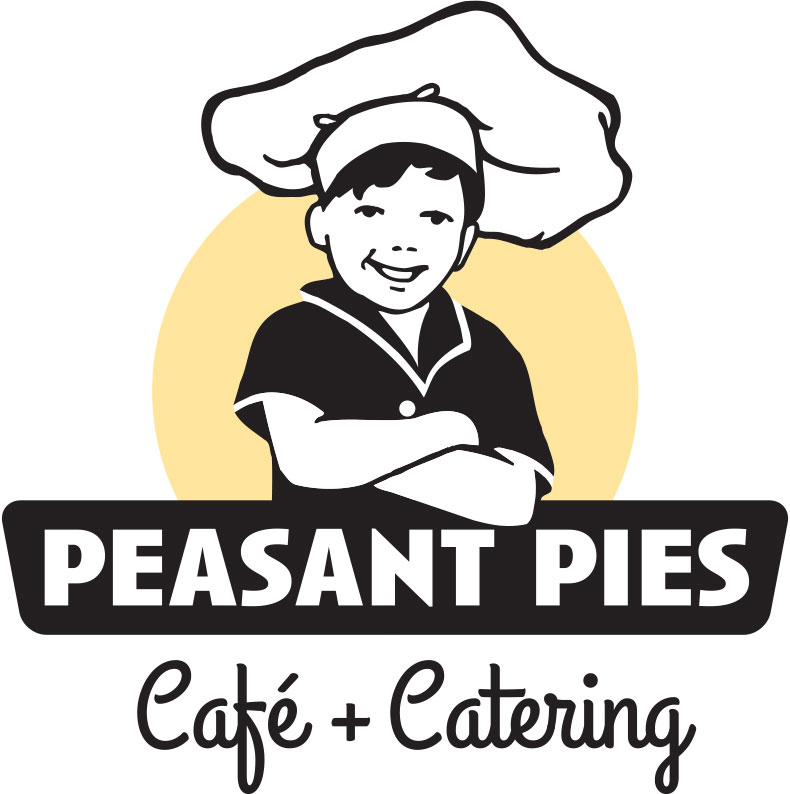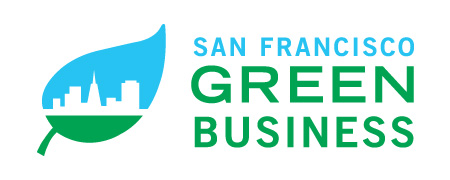 Handmade fresh every morning, Peasant Pies offers handheld size savory pies and sweet pies. The menu offers many meat pies as well as vegetarian and vegan pies.
Besides pies, Peasant Pies serves homemade soups, salads, organic coffee, and espresso drinks. Peasant Pies is your healthy and delicious alternative to fast food.
Location
550 C Gene Friend Way, on the Plaza
Hours
7:00 am-5:30 pm (Mon-Fri)
8:30 am-2:30 pm (Sat)
Closed Sundays
Contact
ph. 415.934.1400
fax 415.934.1401
www.peasantpies.com
Special Catering Promotion in America To Go!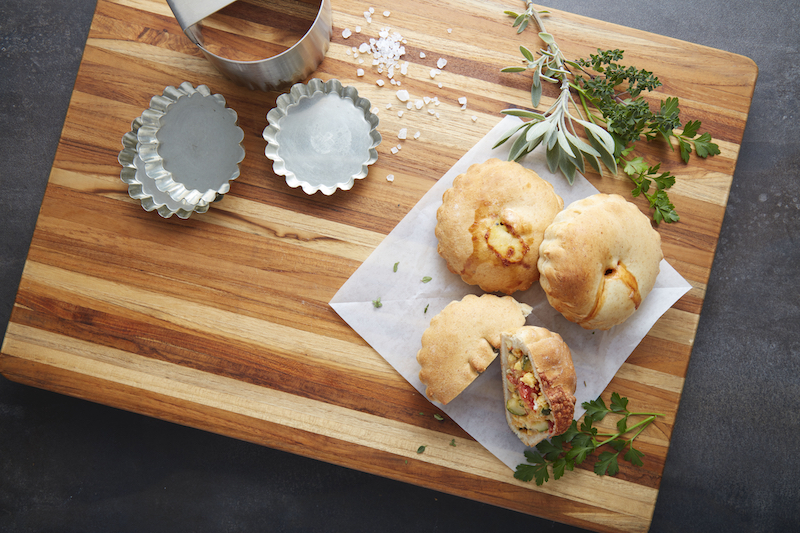 Peasant Pies is waving the $30 deliver fee for orders $125 or more through April on orders made in America To Go. To use America To Go, please sign into BearBuy through MyAccess.
Credit Cards and FastPay are accepted here.