Peasant Pies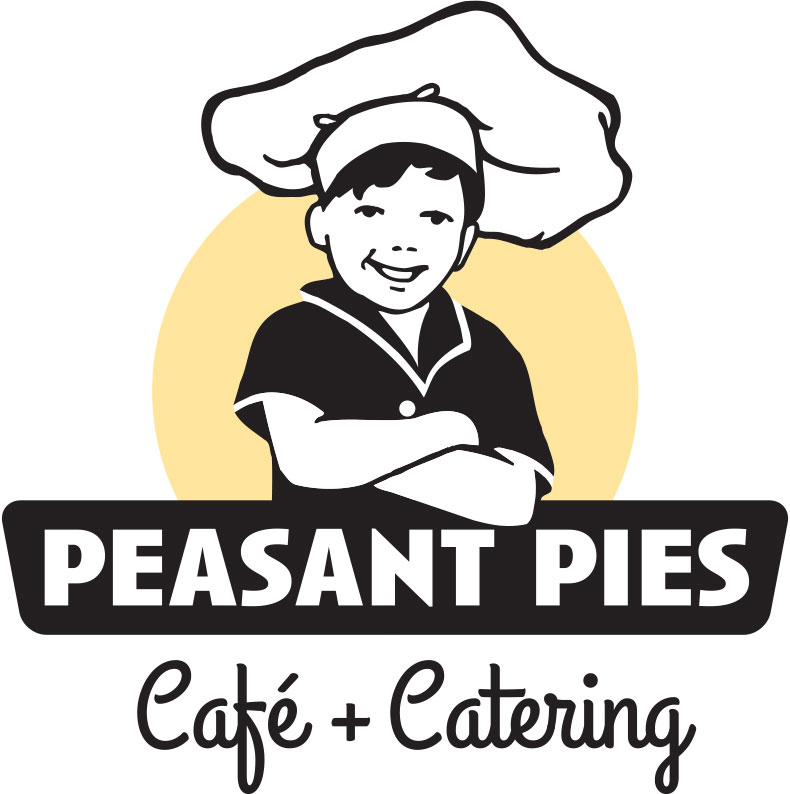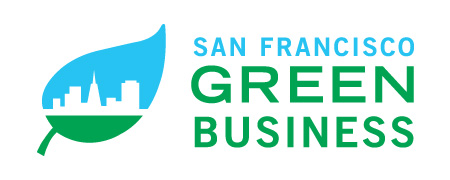 Dear Customers:
We at Peasant Pies continue to serve our customers during these difficult times, while respecting the emergency rules of the city of San Francisco for combating COVID-19 Pandemic. Above all, we genuinely care for the safety of our team members and customers. Therefore, we are closing our stores seating area and operate as takeout & delivery business only. We are providing the following three options:
1- You can come in store to order and pick up pies, drinks, coffee and snacks.
2- You can order an in store pick-up at ChowNow. (Irving Street store only)
3- You can arrange for delivery by DoorDash during our business hours.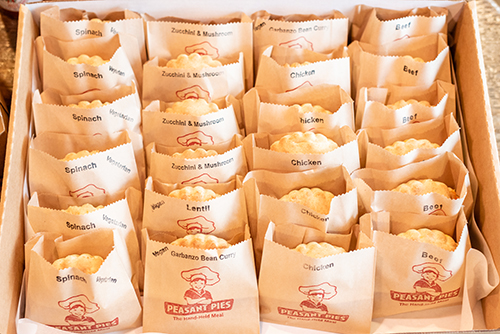 Peasant Pies is delivering savory pies to homes in San Francisco
"Tax Free & Free Home Delivery"
In observance of San Francisco's Shelter-in-Place ordinance and helping city residents to have home delivered meal, Peasant Pies is offering Tax Free & Free Home Delivery in San Francisco. (Not available for outside of S.F.)
Each package will have 12 savory pies of your choice. The pies can be refrigerated for up to 6 days and frozen for up to 2 months. The pies will be delivered cold and labeled. The heating instructions will be included.
Our driver will drop the package in your front door or front of the building. You will get a call prior to package arrival.
The orders must be placed by midnight for the following day delivery.
One package (12 Assorted savory pies): $58.20*
*tax free & free delivery
Click here to order this special deal!
Handmade fresh every morning, Peasant Pies offers handheld size savory pies and sweet pies. The menu offers many meat pies as well as vegetarian and vegan pies.
Besides pies, Peasant Pies serves homemade soups, salads, organic coffee, and espresso drinks. The store has an extensive selection of fine and unique beverages. There is plenty of room to sit, relax and enjoy free Wi-Fi. Peasant Pies is your healthy and delicious alternative to fast food.
Location
550 C Gene Friend Way, on the Plaza
Hours
7:30 am-4:00 pm (Mon-Fri)
Contact
ph. 415.934.1400
fax 415.934.1401
www.peasantpies.com
Peasant Pies is a participant of our catering program, America To Go. To use America To Go, please sign into BearBuy through MyAccess.
Credit Cards and FastPay are accepted here.