Cater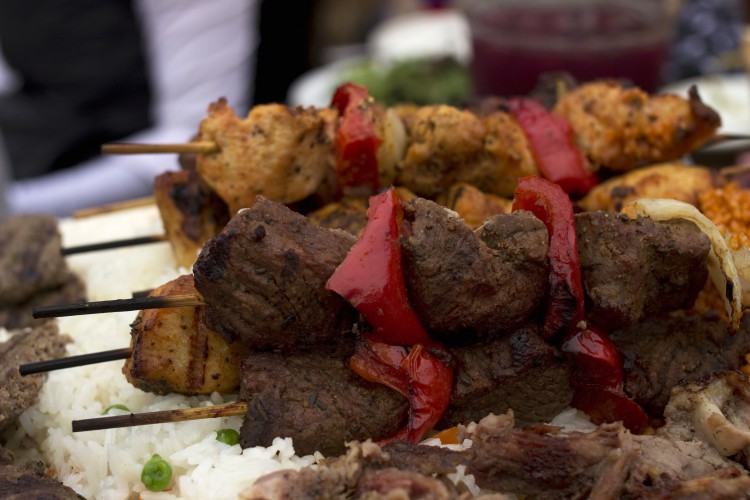 Events, conferences, meetings, and celebrations. Breakfast, lunch, dinner, light refreshments, or a buffet reception, our participating UCSF catering partners are ready to serve you. They offer great food and convenient service whether you're hosting your event at Mission Bay Conference Center, the Millberry Union Conference Center, the Aldea Center, the Valley Conference Center, the Tidelands, or the UCSF location of your choice.

Introducing America to Go Catering online via Bear Buy!
To place orders on America to Go via BearBuy, sign in through MyAccess.
If you have questions about America to Go and BearBuy, please visit Supply Chain Management's America To Go website.
To funnel catering transactions through America To Go for UCSF Campus users, Supply Chain Management will eliminate Payment Request Forms for after-the-fact catering orders. All catering transactions (with the exception of Moffitt Catering) will need to go through America To Go.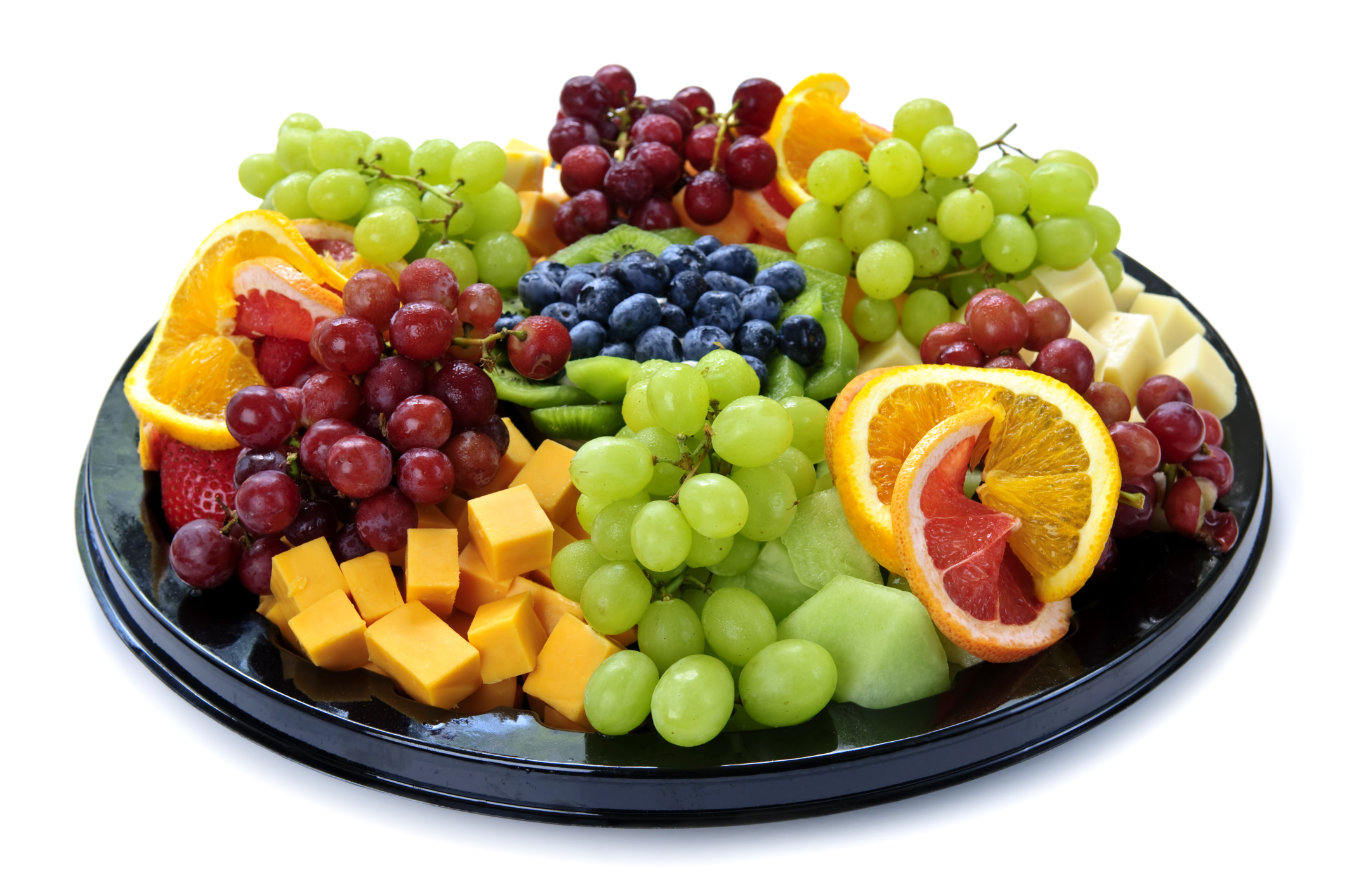 Use America to Go to order from the following UCSF Restaurants
Cafe 24
Cafe Bellini
Caffe Terzetto
Carmelina's Cafe
Carmelina's Taqueria
Jamba Juice
Ladle & Leaf
Publico
Panda Express
Peasant Pies
SF Kebab
Subway
For more information, please contact Retail Services at 415.514.4743 or .(JavaScript must be enabled to view this email address)