Bank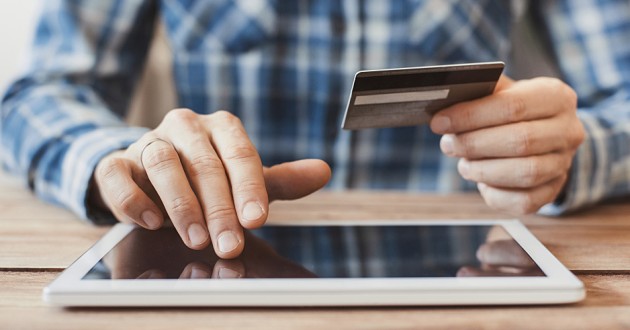 When you need money or account updates fast, you can find conveniently-located ATM machines and banking services on campus. Avoid long lines or an off-campus trek with one of our ATMs from Bank of America, Golden 1 Credit Union, Chase and Wells Fargo.
Golden 1 Credit Union has Free Checking and savings accounts with low-to-no minimum balance requirements to earn dividends*. We also offer Mobile and Online Banking services to fit every lifestyle.
Founded in 1933 by 11 state employees, Golden 1 Credit Union is now one million members strong and serves all of California. As a not-for-profit cooperative, we return our earnings to members in the form of lower rates on loans, competitive returns on savings, and more services for free banking on the go. To learn more, visit golden1.com.
If you have any questions, please contact Campus Life Services Retail at (415) 514-4743 or .(JavaScript must be enabled to view this email address).
Insured by NCUA.
*For Regular and Additional Savings Accounts, $100 daily balance is required to obtain dividend earnings.