Win Free Lunch for a Year at Carmelina's Taqueria!
---
Published on November 08, 2019
---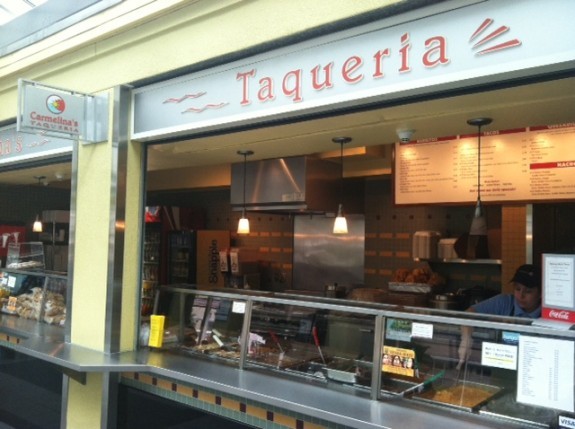 Carmelina's Taqueria is celebrating their 17th Anniversary at UCSF by giving out a free $10 lunch per day for a year to a lucky winner!
Stop by Carmelina's Taqueria at 500 Parnassus Avenue and drop your business card or a slip of paper with your name, phone number or email into their drawing box.
A winner will be chose on December 2, 2019.
The winner will be notified by phone or email (if you are dropping a slip of paper in the drawing box, don't forget to write legible).