New App Could Help Restaurants Attract Customers, Reduce Food Waste
---
By Robert Hood on February 04, 2021
---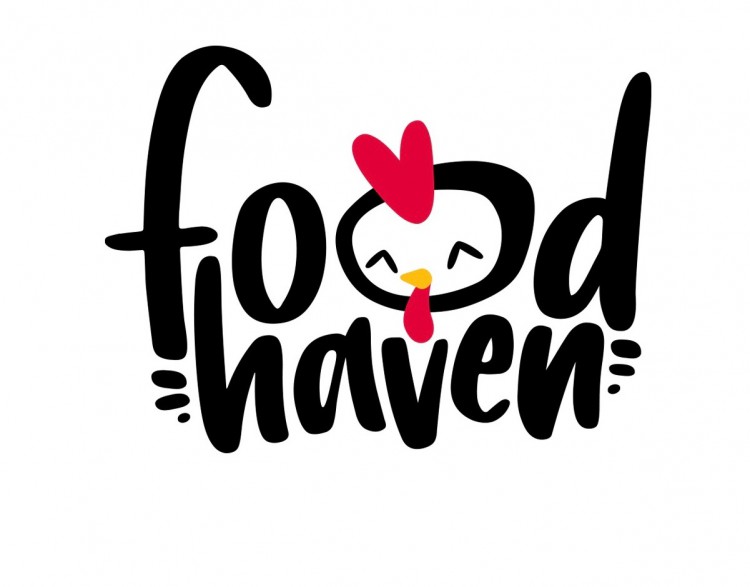 A new app currently being BETA tested at Carmelina's Taqueria could reduce food waste while also saving consumers and restaurants money.
The Food Haven app is under development by Food Haven Technologies, Inc. It is the brainchild of Lucas Kehs, co-founder and chief marketing officer; Chris Thompson, CEO and founder; and Jainam Shah, chief technology officer (CTO). There are currently seven restaurants and 100 users participating in the 30-day BETA test which began in early February.
Food Haven logoThe app gives restaurants a platform to promote daily deals on fully-prepared meals made up of surplus inventory. "Restaurants always have extra food," Kehs said. The app gives restaurants the opportunity to reach customers and sell the surplus food at a discount. Customers benefit from lower prices while restaurants reduce food waste.
Karim Salgado, manager of Carmelina's Taqueria at UCSF Parnassus, said she was excited to be chosen to help BETA test the app. "Restaurants often have surplus food at the end of the day. This is a great way for us to reduce our waste while providing a discount to customers on the food they enjoy."
Kehs said the Food Haven app not only helps restaurants eliminate waste but also helps them attract new customers. "For restaurant owners, the hardest part about attracting new customers is getting them to try your food for the first time. That's why so much money is spent on coupons and discounts: to get people through the door – because it's no secret that if the customer enjoys your food, they'll be back to pay full price!"
More information about the app can be found on the Food Haven website.