Mission Hall Food Truck Program to End Sept. 30
---
Published on September 22, 2016
---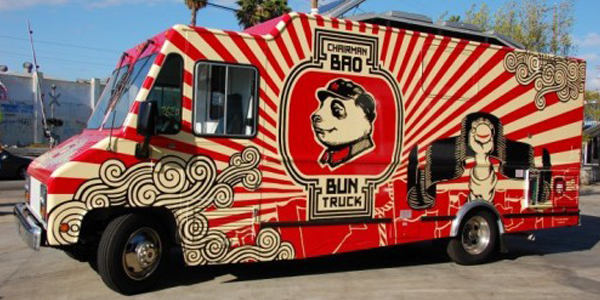 With increasing food options in the Mission Bay neighborhood, Retail Services will discontinue the Mission Hall food truck program on Friday, Sept. 30. The last day of operation will be Tuesday, Sept. 27.
Various San Francisco food trucks have been serving employees at Mission Bay from the Mission Hall parking lot on 550 16th Street since January 2015. Lunch was served every Monday, Tuesday and every other Friday from 11am to 2pm.
Food trucks will continue to serve Mission Bay employees on Thursdays at Nelson Rising Lane. That program will continue through July 31, 2017.