Carmelina's Taqueria Eliminates Single-Use Plastic Drink Bottles
---
By Robert Hood on August 24, 2021
---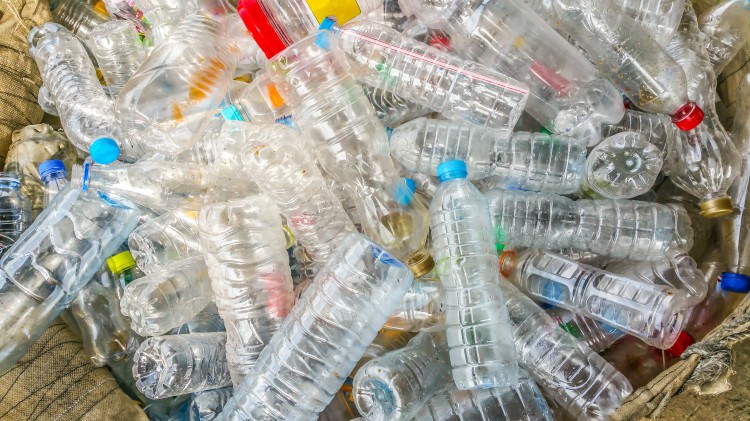 University of California campuses are phasing out the use of single-use plastic bottles by Jan. 1, 2023, but Carmelina's Taqueria at UC San Francisco is one step ahead of the system.
Carmelina's owner, Karim Salgado, said she didn't realize there was a deadline to phase out plastic bottles but took the step to eliminate the environmentally-damaging containers because she felt it was the right thing to do. "It did take some time to find alternative products and get them at the right price point, but after several months, I was able to do it," she said.
UC researchers have shown that plastics can have a significant impact on the environment as only a small fraction of such products, especially single-use items such as soda containers, are recycled.
"Some customers haven't even noticed," Salgado said. But the ones that have noticed, have thanked Salgado. "They really like they change. The aluminum cans keep their drinks colder and they know it's better for the environment."
For Salgado, changing from plastic bottles to aluminum cans, was a risk. Single-use plastic bottles was a large part of their sales. "I think once customers get used to the new drink containers, everything will work out. Besides being better for the environment, the cans look better on display."
The UC policy eliminated plastic bags in retail food service establishments on Jan. 1, 2021. Single-use plastic dining accessories (e.g. straws, utensils, stirrers) were eliminated on July 1, with the exceptions for accessibility needs.
This systemwide policy allows campuses to decide how to tailor the implementation of these changes to the location-based needs of their food establishments and retail services.