Employees - Making Life Better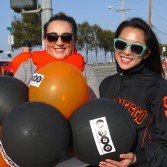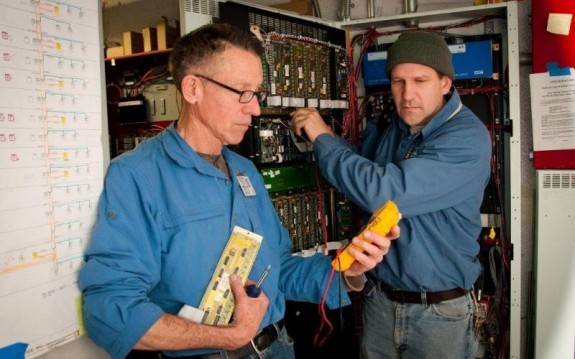 When it comes to making life better at UCSF, Campus Life Services employees are on the front lines. We drive the shuttles, clean the classrooms, facilitate housing, child care, events, and fitness. In general, we provide the services that help make UCSF one of the best universities in the world.
To honor CLS employees, we have created Inside CLS. On this site, you'll learn the interesting backgrounds of those you work with. Our employees come from all over the world, have fascinating stories, and exemplify our values. In addition to this website, we also distribute the weekly "Making Life Better Letter" email to all CLS employees every Tuesday. When you open your email you'll find the latest news from around CLS. On Tuesday and Thursday morning we distribute a short email to Facilities Services employees highlighting the work they do to support the mission of the university. These are the Facilities Services 10-Second Messages.
It's important to understand that this is an interactive site. You're encouraged to give feedback and story ideas. Do you have a coworker with an interesting story? Email .(JavaScript must be enabled to view this email address) with your story ideas. We look forward to hearing from you.