Tuition Assistance Program for CLS Career Staff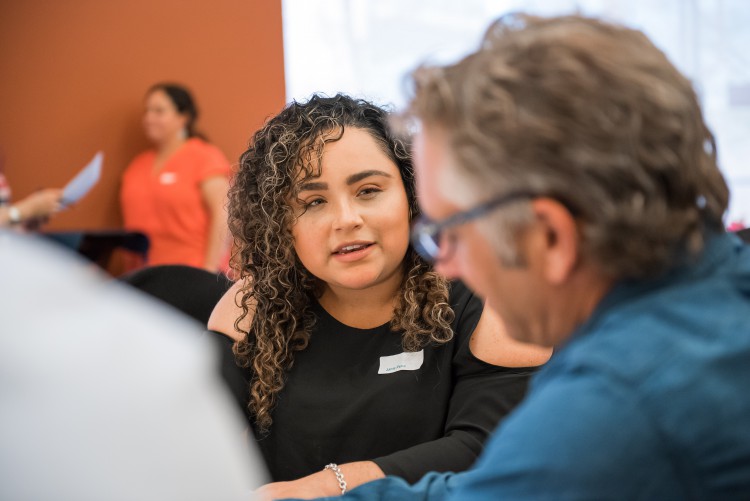 The Campus Life Services Tuition Assistance Program (TAP) provides financial assistance for the professional and career development of CLS's career employees. The program's goal is to aid in developing skills, knowledge and other qualities that prepare career staff employees for career growth within the University.
Employees may apply for financial assistance through their department to pursue undergraduate or graduate degree programs or courses at an accredited college or university. To qualify for financial assistance for a single course, degree program, or professional certification course of study (i.e. "Academic Education"), the subject matter must be job-related and agreed upon by both the employee and their supervisor or related to a Career Development Plan developed jointly by the employee and the department.
Subject to meeting all criteria, employees are eligible to receive up to a maximum of $200 per unit/credit or per course, with an annual limit of $2,500 per fiscal year. (Effective July 2017: Annual limits apply to applicants starting degree/certification programs not previously approved by the TAP Review Committee for TAP funding.) Employees must submit a complete application, which includes a Career Development plan and approval from their supervisor and department head. Following course completion, employees must submit written evidence of satisfactory program completion ("C" or better if graded, or "Pass" if not graded), along with detailed receipts for program expenses.
Eligibility Criteria:
• Employee of Campus Life Services and in a career appointment, minimum 80% time.
• Employee is working and on "Active Pay" status at the time of application and throughout the course.
• Employee has been a CLS employee for one year or longer.
• Employee's current performance rating is "Meets Expectations" or higher.
• Neither UCSF Learning & Organization Development nor Skillsoft (online learning) offers the course.
Deadlines:
• Award Cycle 1: Applications are due no later than September 1 for courses starting between July 1 and December 31 of the same year.
• Award Cycle 2: Applications are due no later than February 15 for courses starting between January 1 and June 30 of the same year.
If you have missed a recent deadline or will not be able to apply to an upcoming deadline on time, please inquire if there is still a possibility to submit your application, at .(JavaScript must be enabled to view this email address)
Complete Guidelines and Application:
• TAP Guidelines (please read before submitting an application)
• TAP Application
Questions?
For more information, contact: Elicia Rozic, Great People Development Manager, .(JavaScript must be enabled to view this email address)