Supervisor Competency Certificate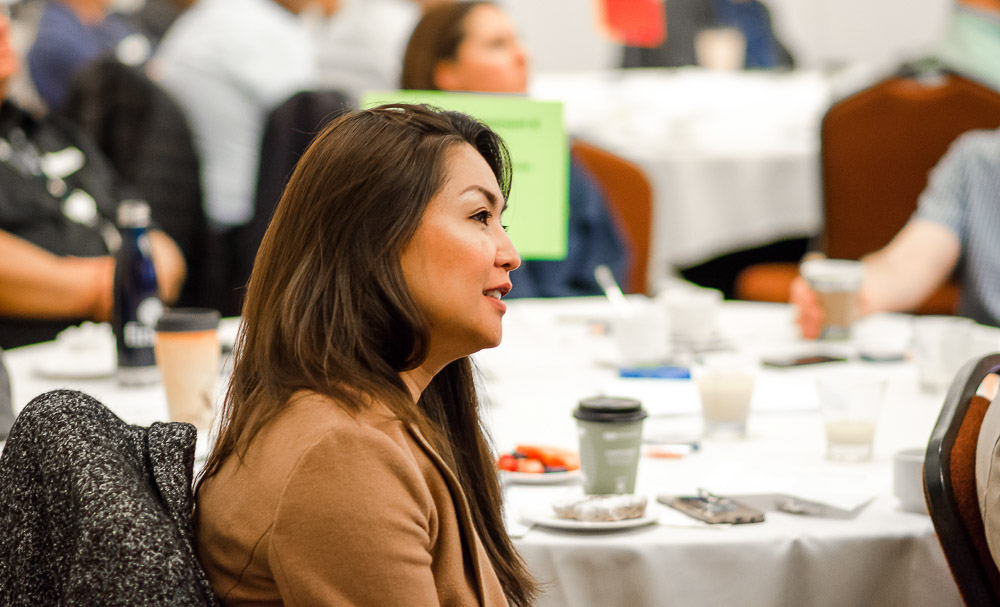 The Campus Life Services' Supervisor Competency Certificate Program (SCCP) is designed to develop the core competencies that supervisors need to be successful in their jobs.
The goal of this training program is to arm supervisors with tools for successful management of employee performance and productivity, and to provide consistency in supervisor knowledge and competency throughout each department within the CLS community. It is open to any CLS supervisor, and with manager approval, employees who are on a career path toward supervision.
Benefits include:
• Increases supervision knowledge and ability
• Creates a more supportive and productive workplace
• Gets results with less stress
• Increases value to CLS and UCSF
• Increases career competitiveness
For more information, download the Supervisor Competency Certification Program Information. (UPDATES COMING SOON!)
Questions?
For more information, contact: Elicia Rozic, Great People Development Manager, .(JavaScript must be enabled to view this email address)