CLS News or Social Media Request Form
"CLS Marketing has helped execute our vision for the Facilities Services 10-Second Messages which have enhanced our unit's reputation across campus." – Sean Aloise, Communications & Operations, Facilities Services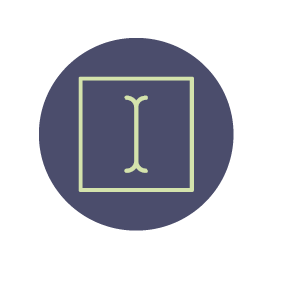 Campus Life Services' Marketing Department can help you develop CLS News stories for internal distribution at UCSF, basic copy writing, editing, and manage your social media campaigns.
When you are ready to get started, please complete a CLS News or Social Media Request Form.
Have Questions: Please contact us at .(JavaScript must be enabled to view this email address).
Thank you!

---
HELPFUL LINKS
Want a quick overview of the services we provide, and what the life of a marketing project looks like from start to finish?
Click on the Project Management page at right.
Ready to get started on a new Campaign Strategy or Design Project?
Fill out a Creative Services Request Form.
We work with pdfs for routing designs to clients for review.
Learn how to mark-up a pdf.
Need Copy Assistance for Internal Communications or a new Design Project?
Fill out a Copy Review or Copywriting Request Form / Copy Fact Sheet.
Want your message to appear on the UCSF Mobile APP?
Review our guidelines and fill out the UCSF Mobile APP Push & Reservation Form.
Want to learn more about our services, time frames, and process?
Click on the In This Section links at right.