CLS Marketing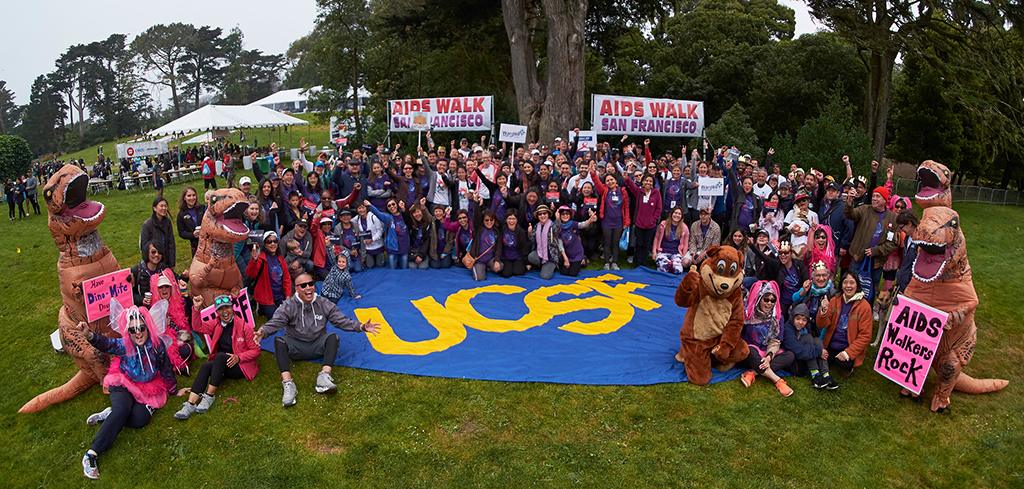 The world is full of noise and shiny baubles vying for attention. CLS Marketing helps to elevate your message above the din. We begin by asking questions to help us understand—as clearly as you do—your goals, your challenges, and the people whom you aim to reach.

Then, we create content—as well as tactics and actions—to help you reach your target audience; to inspire and motivate them to think of your business or service, first.

Together with our design partners in Documents & Media, we craft messaging and campaigns that move you closer to reaching your goals.
---
HELPFUL LINKS
Want your message to appear on the UCSF Mobile APP?
Review our UCSF Mobile App Communication Guidelines, to help you understand how the Mobile App program works. Then, fill out both the UCSF Mobile App User Agreement and the UCSF Mobile APP Push & Reservation Form. E-mail the signed UCSF Mobile App User Agreement, to: .(JavaScript must be enabled to view this email address).
Want a quick overview of the services we provide, and what the life of a marketing project looks like from start to finish?
Click on the Project Management page at right.
Ready to get started on a new Campaign Strategy or Design Project?
Fill out a Creative Services Request Form.
We work with pdfs for routing designs to clients for review.
Learn how to mark-up a pdf.
Need Copy Assistance for Internal Communications or a new Design Project?
Fill out a Copy Review or Copywriting Request Form / Copy Fact Sheet.
Need to Request a News Article or Social Media Post?
Fill out this CLS News or Social Media Request Form.
Want to learn more about our services, time frames, and process?
Click on the In This Section links at right.