CLS Engage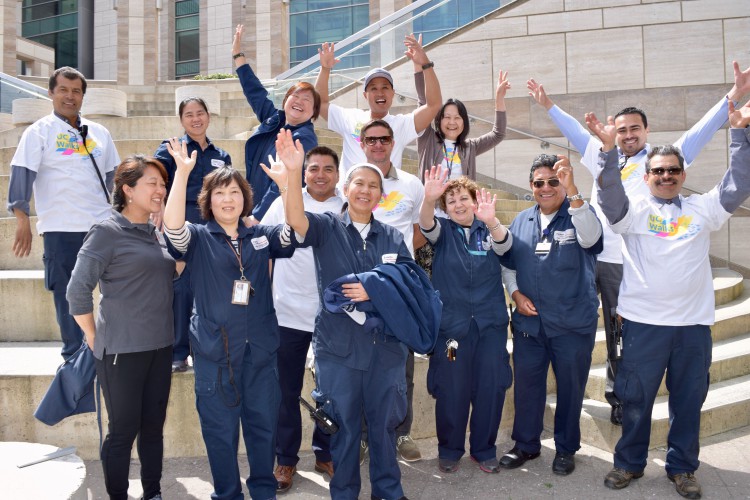 Welcome to CLS Engage!
People, community and purpose. CLS Engage was created to strengthen the culture around engaging our employees. The vision for this website is simple: Increase visibility and promotion of engagement action plans; promote engagement actions and streamline the process; and champion staff voices and ideas.
CLS Engage Website Overview Video from UCSF Campus Life Services on Vimeo.
The site was created by the 2017-18 CLS Leadership Development Cohort but it serves as a tool for the new CLS Engagement Action Committee and frontline staff. This is simply the starting point in a longer journey to engage all CLS employees in the process of engagement.
On this site you'll find "Resources" with links to engagement resources, employee engagement news, and a discussion of Gallup questions.
The "Activities" section provides examples of successful staff engagement activities. This section will continue to grow as the CLS Engagement Action Committee and frontline staff share their own examples.
The "Metrics" provide a common statistical frame of reference when measuring our engagement success as an organization. It will include updated Gallup grand mean scores for the university, FAS, and Campus Life Services.
Finally, the site encourages staff to "submit their own ideas" around engagement.
CLS Engage is the new home for employee engagement in Campus Life Services.
---