CLS Picnic Raises Money for Red Cross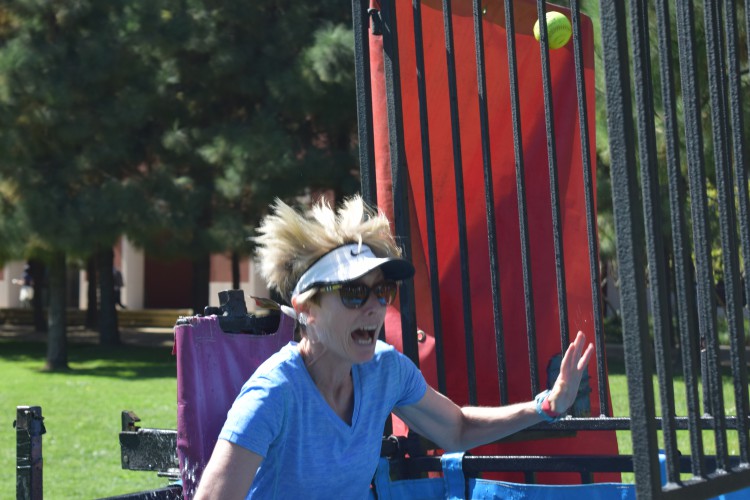 The annual CLS Picnic was a smashing hit and helped raise $382 for the Red Cross to assist victims of recent natural disasters.
"Aloha, Summer!" was the theme for this year's picnic. Employees enjoyed the opportunity to donate money to Red Cross to have the opportunity to dunk some of their CLS coworkers in the dunk tank.
There was plenty of food, great Hawaiian-themed entertainment and music, along with fun and games.