Eligibility Requirements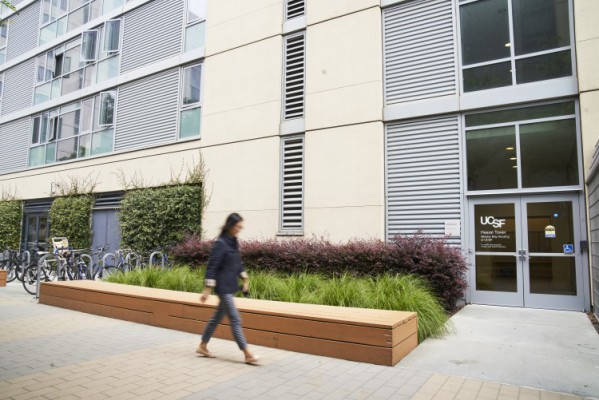 UCSF Housing Services' mission is to provide housing and related services to Students, Postdocs, Residents, Clinical Fellows, and Faculty. The following groups were identified as a priority by the campus Long Range Development Plan and the Chancellor's Advisory Committee on Housing. These priority groups are not determined solely by the department of Housing Services.
Please be advised that UCSF tenants are subject to 2-year term limits in campus housing. Term limits are cumulative in a lifetime, regardless of university affiliation or break in tenancy.
A change in eligibility status, to an ineligible title code or affiliate group, during the term of an Agreement will render the Tenant no longer eligible for housing. Tenants will have 30 days from the date of graduation or disaffiliation from their status to move out (vacate) their unit, even if they are continuing at UCSF.