Maintenance Requests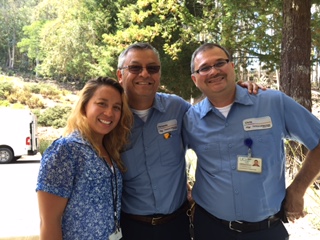 How to submit a maintenance request
Facilities Services has given their Maintenance Request Page a new look! And it's SO much easier!
Take a tour of the site from the welcome video.
Be sure to use the Housing options for any Housing related requests.
You may not request housing keys via this website. Please contact the Housing Office directly for any key related needs.

For Housing Emergencies, please do the following:
Call (415) 476-2021 - Let them know this is an urgent issues that needs immediate attention.