Off-Campus Resources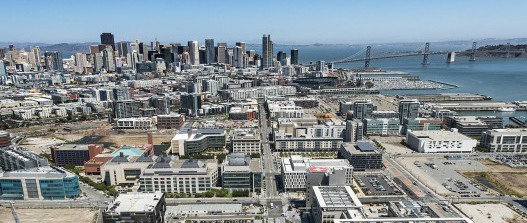 Whether you are seeking a short or long term accommodation in San Francisco, Housing Services is here to assist you!
Off-Campus Rentals
This Off-Campus Rental listing service, called Places4Students, connects landlords and apartment seekers who are looking for long-term off-campus housing accommodations. Features also include a Roommate Finder for UCSF students.
Click here to download a comparison of UCSF Housing rents to San Francisco market rates.
This information is provided in compliance with California state law (AB 990).
Short-Term Housing
Our Short-Term Lodging Guide assists visiting professors, hospital patients, returning alumni, conference attendees and students' families in finding temporary lodging, and helps new students who need temporary housing until they find permanent accommodations.
International Scholar Housing
Arriving from abroad presents special challenges. We can help you find the right housing accommodations. Click here to find out more information on International Scholar Housing.
Avoid Rental Scams – do not be a victim of fraud. Criminals pretending to be landlords are active in San Francisco. The United States Federal Trade Commission provides resources for renters to avoid rental scams. Please review the information carefully before sending money to potential landlords. Click here to review a list of rental listing scams.
City Affordable Housing Programs
The Mayor's Office of Housing & Community Development offers resources for finding "affordable rental housing" in San Francisco. Visit this site for more information about the various programs the City offers, and to find out if you qualify for these programs.
NOTE: UCSF Housing Services provides links to this information for your convenience only. The University makes no representation as to the availability, condition or suitability of any of the listed resources or establishments. Eligibility for these programs is limited to those who meet qualifications based on income/salary, household size, etc.
San Francisco's Neighborhoods & Transportation
Want to get to know the city better? Learn more about San Francisco by using this guide.
To assist you with your off-campus transportation, click here for a public transportation map.
You may also use UCSF's free shuttle network to travel between various UCSF locations. To find out more about the UCSF Shuttle system, click here.