Off-Campus Resources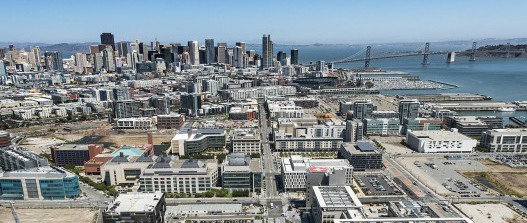 View a list of short & long term accommodations in San Francisco, find roommates, get to know the city, or list your off-campus apartment for rent. We also have a new resource to help employees buy homes through Landed.com.
Off-Campus Rental Information
This Off-Campus Rental listing service, called Places4Students, connects landlords and apartment seekers who are looking for long-term off-campus housing accommodations. Features also include a Roommate Finder for UCSF students.
Landlords, click here to list your property rental with us.
Apartment seekers, click here to find long-term off-campus accommodations.
Looking for a UCSF roommate? Click here to access our Roommate Finder.
Students can also register here to post a free roommate or sublet listing.
If you are in a UCSF-UC Berkeley joint program, we encourage you to learn more about their housing options here.
NOTE: UCSF Housing Services provides links to this information for your convenience only. The University makes no representation as to the availability, condition or suitability of any of the listed resources or establishments. Eligibility for these programs is limited to those who meet qualifications based on income/salary, household size, etc.