Eligibility Requirements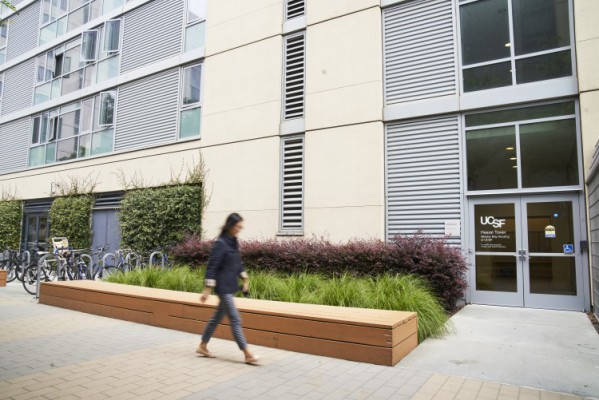 UCSF Housing Services' mission is to provide housing and related services to Students, Postdocs, Residents, Clinical Fellows, Faculty, and Staff. We offer a variety of housing options, locations, amenities, and communities for you.
▪ We are pleased to offer 5-year term limits.
▪ UCSF Housing Services determines applicant eligibility.
▪ Any changes to eligibility status during the Agreement term will be reviewed. Unfortunately, tenants may be deemed ineligible if disaffiliating unless they are transferring to another eligible UCSF affiliated category.
▪ Housing tenants can remain in their units for up to 30 days after graduation or a change in status at UCSF.
For more detailed information about each Eligibility Group, please click on the appropriate link below.