Apply Now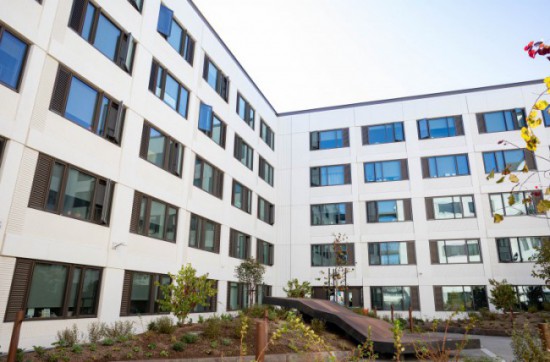 Current Vacancies & The Move-In Months Available (updated weekly)
* Efficiency, Tidelands (single occupancy): January – April 2021
* Shared housing, Mission Bay/Parnassus/Tidelands (single occupancy): January – April 2021
* Studios, Tidelands: January – April 2021
* 1BD, Tidelands: January – April 2021
* 1BD, Mission Bay: January – April 2021
* 2BD, Aldea: January – April 2021
* 2BD, Mission Bay: January – April 2021
* 3BD, Mission Bay Faculty: January – April 2021
* 2BD, Parnassus Faculty: January – April 2021
In need of immediate housing assignment? Submit an application using the link below, then contact .(JavaScript must be enabled to view this email address) to see if there is a vacancy.
Apply for UCSF Housing
Submitting an online application is free and implies no obligation. The commitment happens after you sign the Housing Agreement (known informally as the "lease"). Please read through the details of this page prior to applying for housing.
Step 1: Enter your information in the online application, and receive a confirmation email.
Step 2: Receive an "application completed" email once your application has been reviewed and approved. Wait for Housing Services to contact you with an offer for placement. If we do not contact you, it means we do not have a suitable space for you. You should continue to seek Off-Campus Housing.
Step 3: If we contact you to offer a space, we will provide you instructions accessing your online Housing Agreement. You will have three (3) business days to read and sign the Housing Agreement and make your initial rent payment. This is a legally binding Agreement, so be sure to carefully read and sign it. Finally, make payments of your Initial Rent Payment by entering this information in the Housing Portal.