Accessible Housing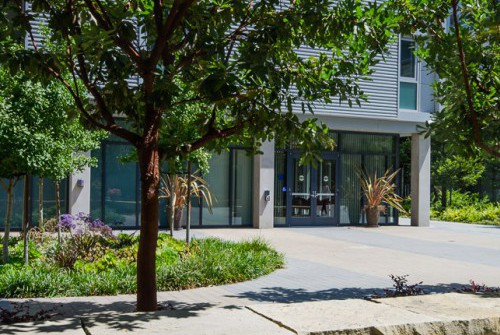 UCSF provides housing accommodations in accordance with the Americans with Disabilities Act as amended (ADA AA), Section 504 of the Rehabilitation Act of 1973, and other relevant laws. Accommodation procedures were developed collaboratively by Housing, Student Disability Services (SDS), and Human Resources Disability Management Services (HR DMS).
Requesting Housing Accommodations
1. If you have not done so already, submit a Housing Application, indicating you have a disability that requires an accommodation. This includes disabilities that require a service or assistance animal.
2. Once you have submitted your application, you will receive a detailed email with instructions on how to submit an accommodation request to SDS/HR.
3. Once SDS/HR reviews your accommodation request, they will make a recommendation to Housing Services. Housing accommodations are subject to availability. Housing Services will contact you directly when your accommodation is ready or has been approved.


For information regarding SDS and HR DMS:
Students
Student Disability Services
(415) 476-6595
SDS Website here

Faculty, Postdocs, Residents, Fellows:
UCSF Human Resources Disability Management Services
(415) 476-2621
HR DMS Website here

See the full UCSF Housing service and assistance animal policy here.