New Applicants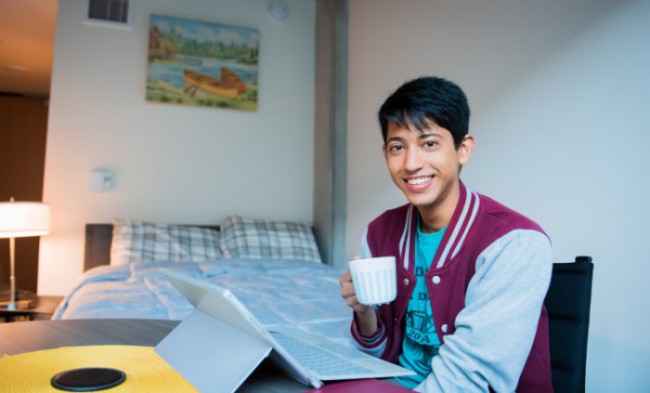 Welcome to San Francisco and UCSF Housing Services!
Some things to consider before you apply:
Review our rental prices.
See amenities included in each community.
Review the move in checklist
See answers to FAQs below.

Apply Now

Take this short quiz to help you find out which community may be your best fit.
See details of all of our communities, scroll through photo galleries, and ready yourself for applying for your new home.
Don't forget to explore more "in this section" on the right, which will answer even more questions.
Frequently Asked Questions

We appreciated being able to live at Aldea during our child's early, formative years. He has been able to interact with all the wonderful people and also to take part in many activities here. Sadly, we can't live here forever and plan on moving on—but we will never forget you or this place.
- Avon Leekley, Aldea San Miguel Tenant

Apply Now