New Applicants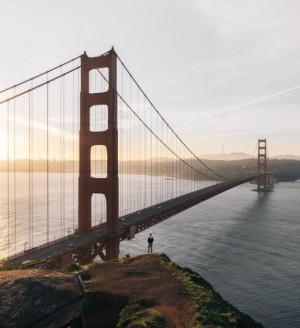 Welcome to San Francisco!
On this page, you will find our rental prices, amenities included in each community, and answers to your frequently asked questions. If you want to take a deeper dive into our community locations, go to our communities page.
---
Apply to UCSF Housing! Please click here to follow the application steps.
---
View our 2019/20 rental prices.
Compare UCSF Housing rents to San Francisco market rates.
Compare UCSF Housing rents to comparable institutions.
Compare our amenities listed by location.
Frequently Asked Questions
We appreciated being able to live at Aldea during our child's early, formative years. He has been able to interact with all the wonderful people and also to take part in many activities here. Sadly, we can't live here forever and plan on moving on—but we will never forget you or this place. - Avon Leekley, Aldea San Miguel Tenant