Building Community in Housing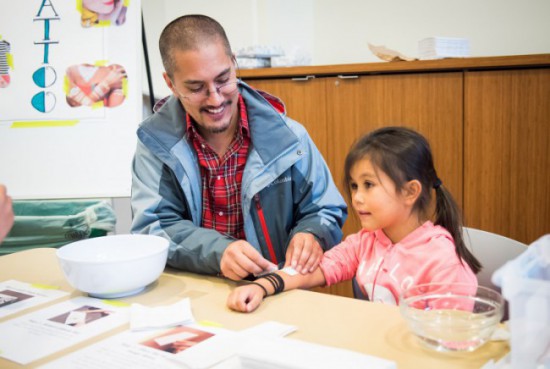 We consider UCSF Housing a place you call home. We strive to make our communities feel like a place where you belong and can grow and learn.

We hosts events, group outings, educational workshops, and other activities that enrich the lives of our UCSF family.

The Meetings & Events Team works to create, support, and promote a culture on campus that is rooted in our in our five values: Community, Diversity, Sustainability, Safety, & Wellness.
Examples of our past programs:
- Lunar New Year Celebrations
- Meditation Classes
- Fire Safety Workshops
- Trivia Nights
- Volunteer Outings
- Kayaking Trips
- Earth Day Fairs
- Spring Egg Hunts
- Museum Tours
- And more!
Meet the Team!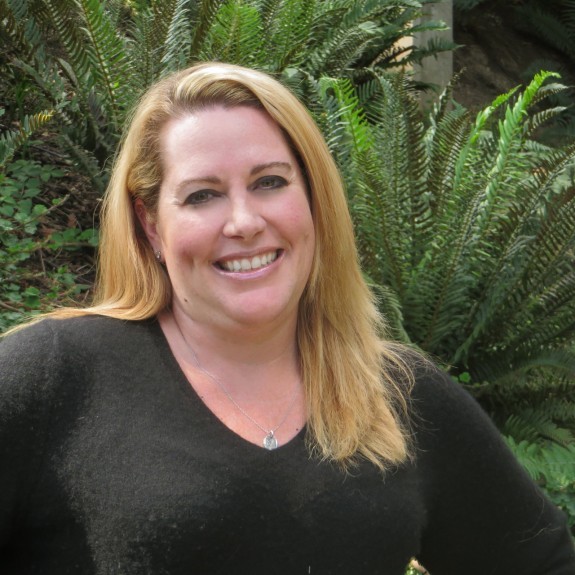 Emily Lefson, Meetings & Events Manager
.(JavaScript must be enabled to view this email address)
Pronouns: She/her/hers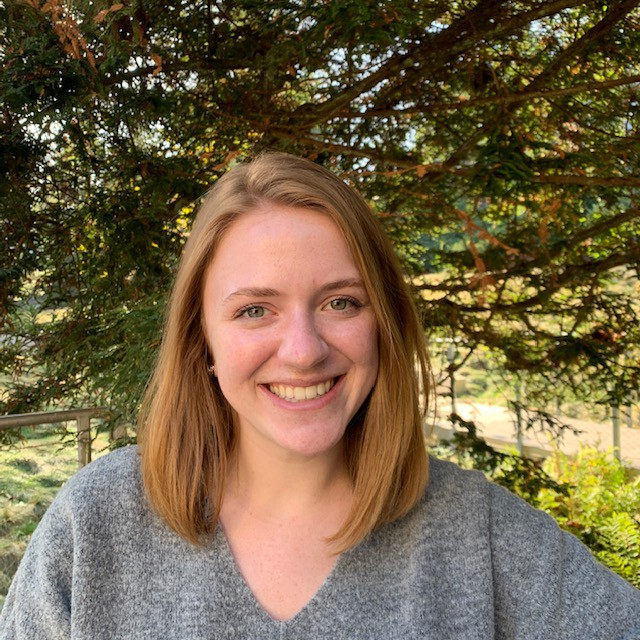 Maria Mayer Mahoney, Meetings & Events Specialist
.(JavaScript must be enabled to view this email address)
Pronouns: She/her/hers