Current Tenants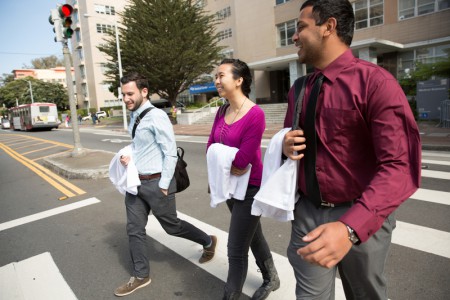 On this page, you will find the maintenance & tenant portal, policies & forms, renters insurance information, and more. Online handbooks and checklists are to the right.
Need to submit a work order?
Visit Our Maintenance Request Page
For Housing Facilities Emergencies, please call Facilities Services at (415) 476-2021 . Let them know this is an urgent issue that needs immediate attention.
Quick Links
❏ Access the tenant portal.
❏ Agreements & Contracts to see what our agreements (leases) include.
❏ Move In Checklist
❏ Renter's Insurance
❏ Accessible Housing (ADA)
❏ Move Out Checklist
❏ Our office and staff information can be found here.
❏ Information about construction impacts on UCSF Mission Bay Housing Tenants.
❏ Everything you need to know about Security and Safety.
General Information