Housing COVID-19 FAQs & Resources
---
Published on June 26, 2020
---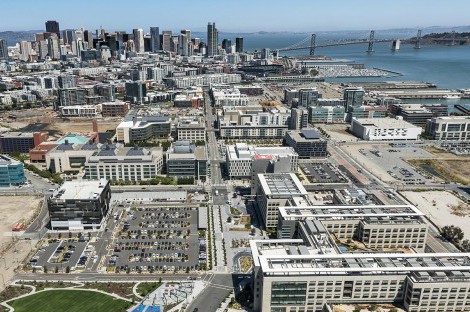 UCSF Housing Services understands that there is a lot of uncertainty and stress surrounding the coronavirus (COVID-19). We aim to answer all your questions and support you during this time. We are working with UCSF campus and medical professionals to provide you with the most up-to-date information that we have.
---
Frequently Asked Questions for Housing
---
If you have any other questions, please email us at .(JavaScript must be enabled to view this email address).
Please visit the UCSF COVID-19 website for more university-wide information.
Review the California DPH Guidance for Institutions of Higher Education.
If you are a UCSF international postdoc, follow this step-by-step guide for accessing the Postdoctoral Scholar COVID-19-related services.