Tips for Safe Off-Campus Renting
---
Published on May 27, 2020
---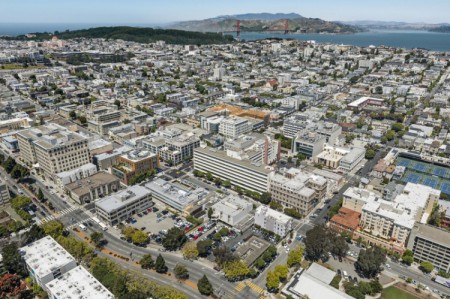 We gathered some tips for moving during COVID-19:
1. When communicating with a potential landlord, send emails, set up calls, and/or chat on video. Ask about self-guided tours where the landlord lets you in and you can walk through the space by yourself. If meeting with a landlord in person, be sure to bring a face covering and adhere to social distancing. If an in-person tour is not available, a back-up would be to ask for a virtual tour. Some properties have online reviews that you may find useful as well.
2. Ask about current cleaning and sanitizing measures. You want to know you are moving into a safe environment. When you move in, take extra precautions and clean the apartment. Even if the landlord has cleaned prior to your arrival, you will feel more confident knowing that your own cleaning meets your standards and those of the CDC. Also, ask when the last tenant vacated the apartment. Letting the space sit dormant for a few days would ensure that COVID-19 is not on surfaces in the environment.
3. Schedule with a moving company that has a solid reputation, is bonded and insured. Also, ask the company about current cleaning and sanitizing measures. Be prepared for last-minute cancellations or changes in plans. Here are some moving resources for students.
4. Make sure to bring extra hand sanitizer & face coverings, and stay proactive about your health during the move. Make sure others around you do the same. Decline handshakes and wash your hands frequently. Do not share elevators with other people and use stairs, whenever possible.
5. When moving into properties with shared heating, ventilation, and A/C (HVAC), you may want to consider adjusting your heating/cooling habits. Read about the American Society of Heating, Refrigerating, and Air-Conditioning Engineers (ASHRAE) & CDC guidelines on HVAC systems here.
6. If moving in with roommates, read this article that offers suggestions for roommates and how to create new house rules under COVID-19.
Please note:
The San Francisco Department of Public Health (SFDPH) states that residential moves are permitted under the current health order. (Scroll to page 31 for more information from the SFDPH.)
The SFDPH encourages individuals who are moving into or out of the Bay Area region to quarantine for 14 days.
Just take your time. Soon enough you will be in your new home.